The KoreCoin project has many markings of a legitimate project, a nice website, social media, but it's github reveals the dirty little secret no one pumping the project wants you to know.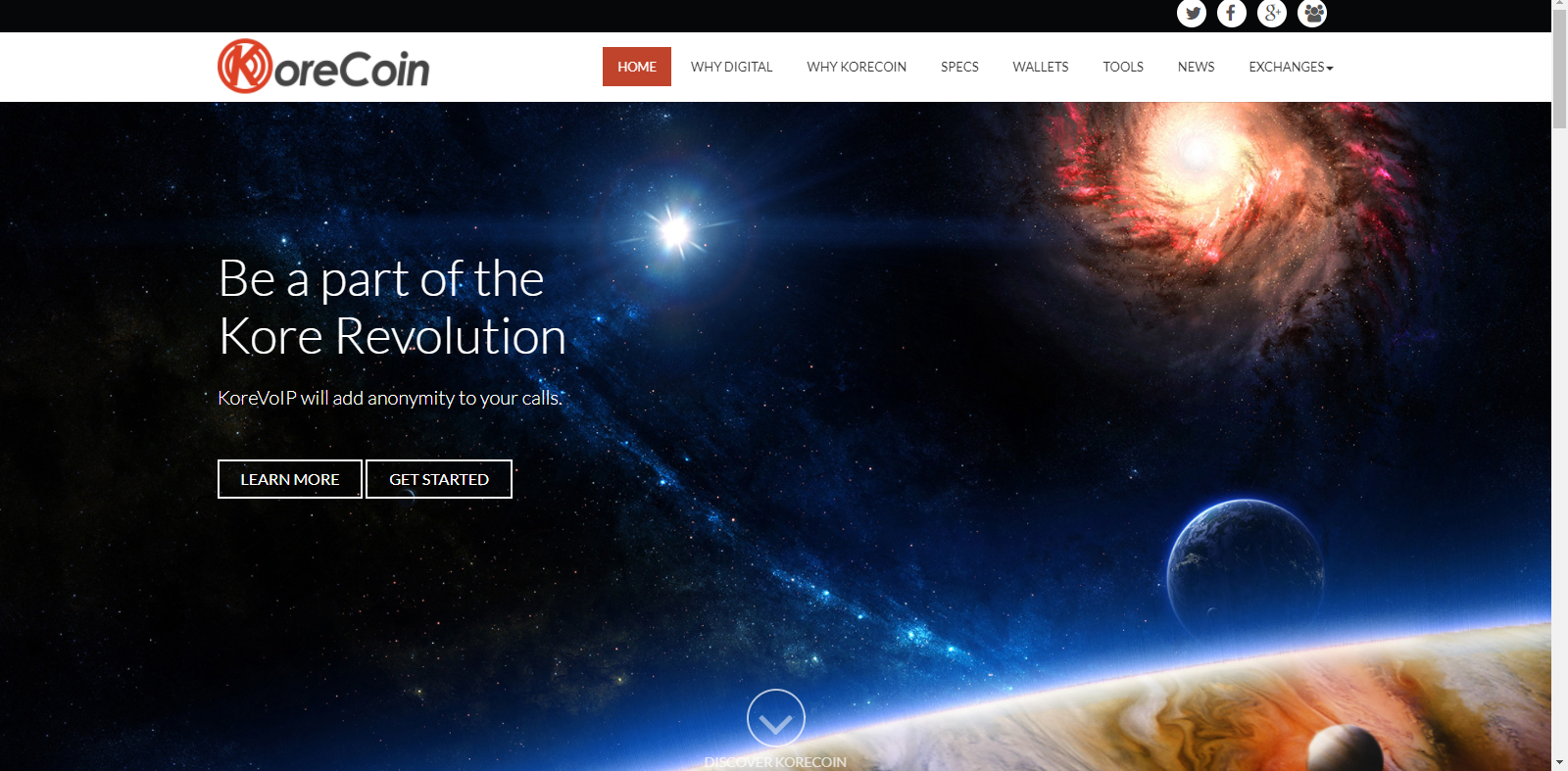 One of the people hyping this project is BitocoinTalk user Mike Mike.
His posts are found here:
https://bitcointalk.org/index.php?action=profile;u=101096;sa=showPosts
Directly from his posts is the github URL:
https://github.com/KoreTeam/KoreCoin


As you can see on the github, the KoreCoin project was abandoned in May 2015, over 2 years ago.
Unfortunately, this "project" meets the indicators of a pump and dump. MikeMike has made an elaborate attempt at making this project seem legitimate, but in crypto code is law and code doesn't lie.