In combodia License Needed for Crypto Trading, Circulation, and Settlement
Three Cambodian government bodies have jointly announced that the propagation, circulation, buying, selling, trading, and settlement of cryptocurrencies without obtaining a license are illegal activities. The agencies have also outlined four main risks associated with crypto trading or investing.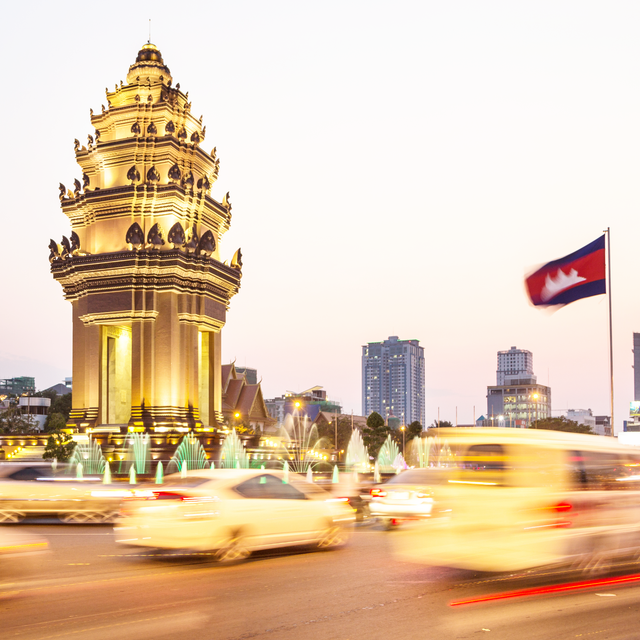 The statement continues to explain that the aforementioned crypto-related activities are not regulated by the authorities and "will cause potential risks to the public and society."
The National Bank of Cambodia (NBC), the Commission of Cambodia, and the General-Commissariat of National Police jointly made a statement regarding the legality of crypto activities in the country. It was signed on May 11 but published on Tuesday, June 19.
The Cambodian Securities and Exchange Commission previously warned citizens of the risks of trading or investing in cryptocurrencies. In December, the NBC "reconfirmed its stand not to recognize digital currency bitcoin being introduced by some businesses in Cambodia," the national press agency, AKP, wrote.