Study Finds Using Steemit Linked To Increased Risk Of Stroke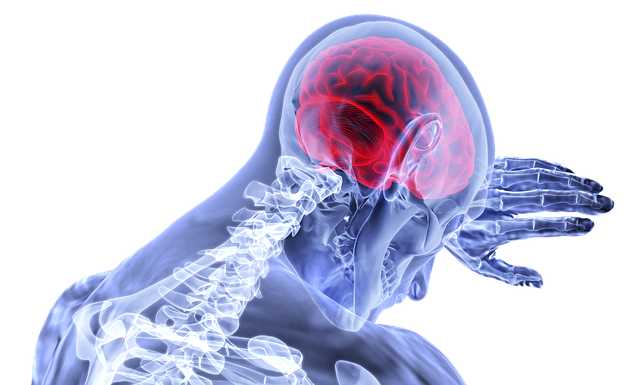 Springfield Illinois -- A study done by BlockchainMed on Steemit users has shown that those attempting to understand how the blockchain based social media platform works are 100% more likely to have a stroke than users that simply post content without regard for actual success. BlockchainMed surveyed 2,000 new users of Steemit after they had been posting via Steemit for five weeks. Of the users that attempted to understand how the service works, they found all three had succumb to a massive stroke leaving them paralyzed and without the ability to speak or read.
The lead physician of the research told Improper Headspace, "It appears that the platform is so complex that trying to understand it can have the same effect as staring into the eyes of Satan. We suspect that if the users had not suffered a stroke, and subsequently stopped using the service, their brains would have actually melted." When asked to explain how the service works she said, "We really don't know. The undergrad student tasked with answering that question went into a comma three days after beginning her research."
We contacted an engineer at Steemit, Inc. for his reaction. He was skeptical of the findings stating, "Frankly, it is so simple to understand that anyone with an IQ of 190 or higher could pick it up in three weeks tops." BlockchainMed is urging users of Steemit to either switch to another platform or avoid using Steemit for anything other than posting memes and self-help material.