Facebook's Role in Data Misuse Sets Off Storms on Two Continents
Well, well… Karma is a bitch.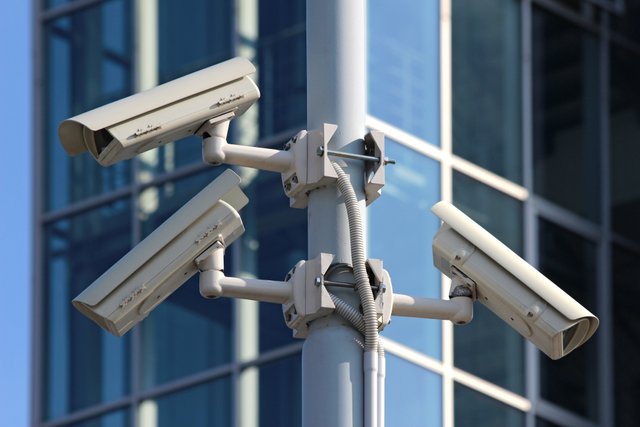 Article here:
https://www.nytimes.com/2018/03/18/us/cambridge-analytica-facebook-privacy-data.html
Well, well. Karma is a bitch.
It couldn't have happened to a "nicer" set of folks.
From Edward Snowden:
Businesses that make money by collecting and selling detailed records of private lives were once plainly described as "surveillance companies." Their rebranding as "social media" is the most successful deception since the Department of War became the Department of Defense.
Facebook makes their money by exploiting and selling intimate details about the private lives of millions, far beyond the scant details you voluntarily post. They are not victims. They are accomplices.
I sure hope Steemit ruins Facebook.
Live well
Do good
Die strong