💥 APPICS TOKENSALE STARTS TOMORROW 💥 - The Journey To The ICO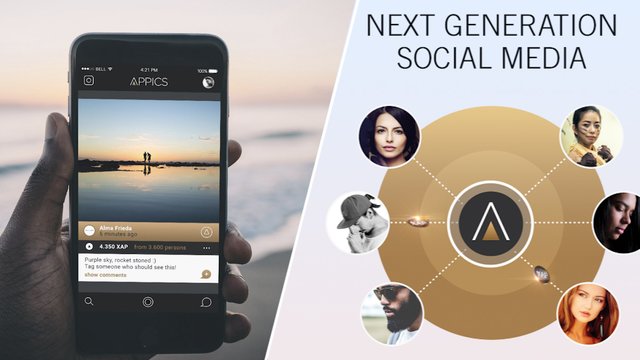 The Countdown has almost come to an end - OUR ICO STARTS TOMORROW, MARCH 28!
After our Pre-Sale was sold out in 26 minutes in December, users now finally get a chance to invest in APPICS again.
We've been working on this goal for months, preparing for the ICO, and getting everything ready in time.
And now, finally, the day has come!
Take a look at our ICO Countdown video below on DTube: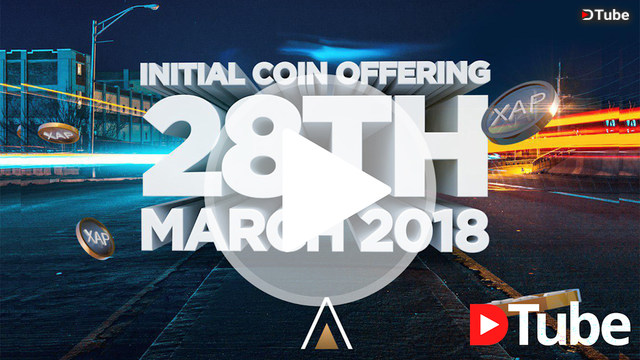 ---
---
The Journey until the ICO
The official APPICS journey started in late 2016 when the concept of APPICS was born. Since then, the team has been growing, working on the mobile app, representing APPICS at different events, preparing the tokensale, building the company structure and traveling the world.
But the last half year leading up to our ICO, we have been on the road non-stop.
6 countries in 6 months!
Read about our journey on our different travels below:
September 2017 - Tokyo, Japan
Shortly after we officially announced @appics on steemit and released our official video, COO traveled to Tokyo, Japan to attend the Tribe Tokyo Business Summit hosted by Teamz.
She represented APPICS on stage and was even rewarded with 3 exclusive golden passes from investors there.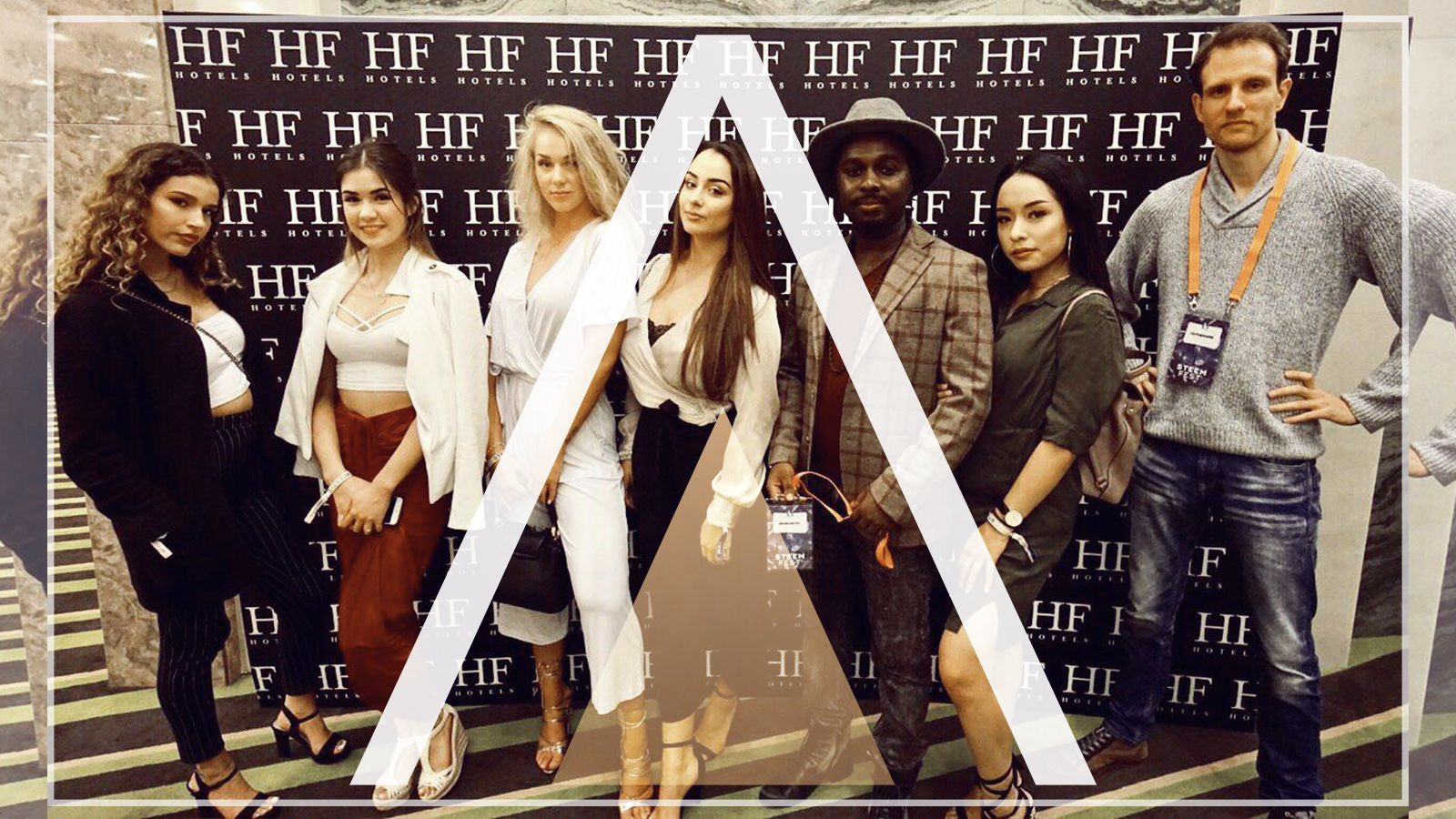 November 2017 - Lisbon, Portugal
In early November last year, Steemfest2 happened in Lisbon. It was an incredible experience for Steemians worldwide to get to know each other, and put some faces to the usernames.
Dezember 2017 - Mauritius Island
In december, the APPICS team flew to Mauritius to prepare for the Pre-Sale happening on december 26. We decided that the sun and warm indian ocean would be a much more productive work environment - and the pre-sale was more than successful! XAP tokens worth $1.5 million were sold out in a matter of just 26 minutes.
January 2018 - Thailand
After spending Christmas in Mauritius, we travelled to Thailand for New Year's. We met up with the @phenom team there, discussed our collaboration during the pre-sale and planned our ICO.
February 2018 - Dubai
APPICS was present at 2 different conferences in Dubai, United Arab Emirates: Finovate Middle East 2018 and the world blockchain & token summit.
We had a great time and connected with so many interesting people at these events, and even won prizes for both of the presentations. (You can watch the Finovate presentation with an exclusive sneak peek inside the app here)
March 2018 - US West Coast
This month, the APPICS team flew to San Francisco to attend the Tokenfest conference in San Francisco. We had an amazing time connection with crypto enthusiasts from all over the world! Take a look at our team dancing through Tokenfest here
Now, we are preparing for our main ICO starting TOMORROW!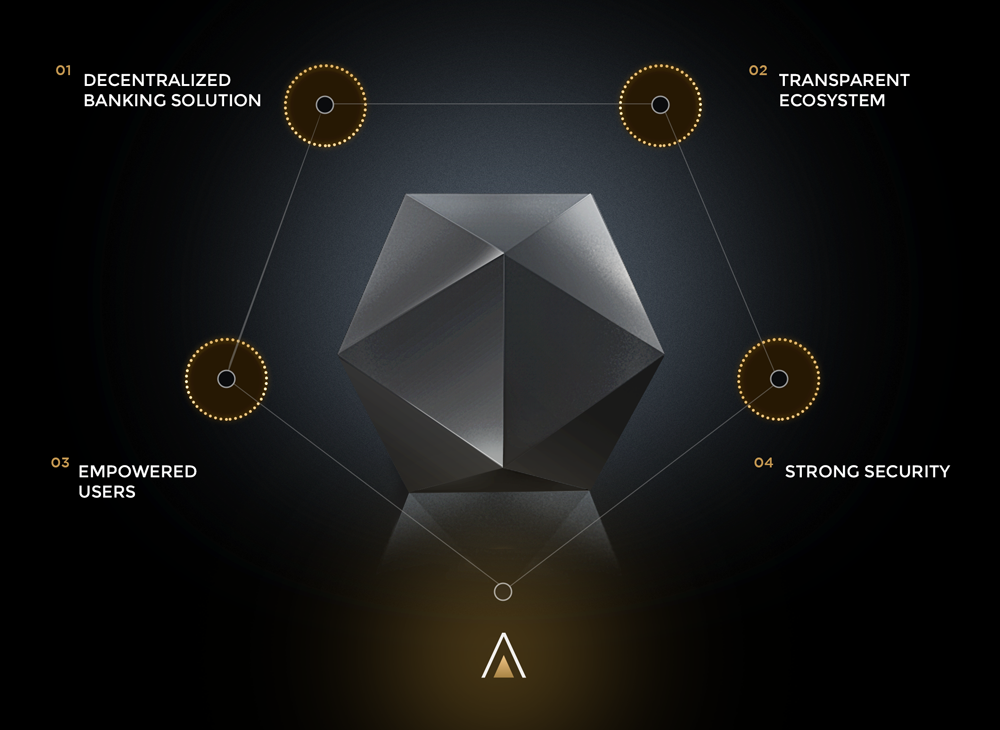 It seems like the journey is coming to an end - but actually, we're just getting started now!
The last 6 months have been incredible, representing APPICS around the globe, growing,, learning, and working with the team in different environments.
And now - the APPICS ICO starts TOMORROW! Get Ready! 💥🔥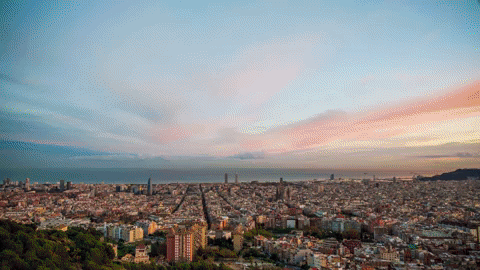 ---
▶️ DTube
▶️ IPFS