Don't buy shi$$$ coins. Buy the good ones. Duh.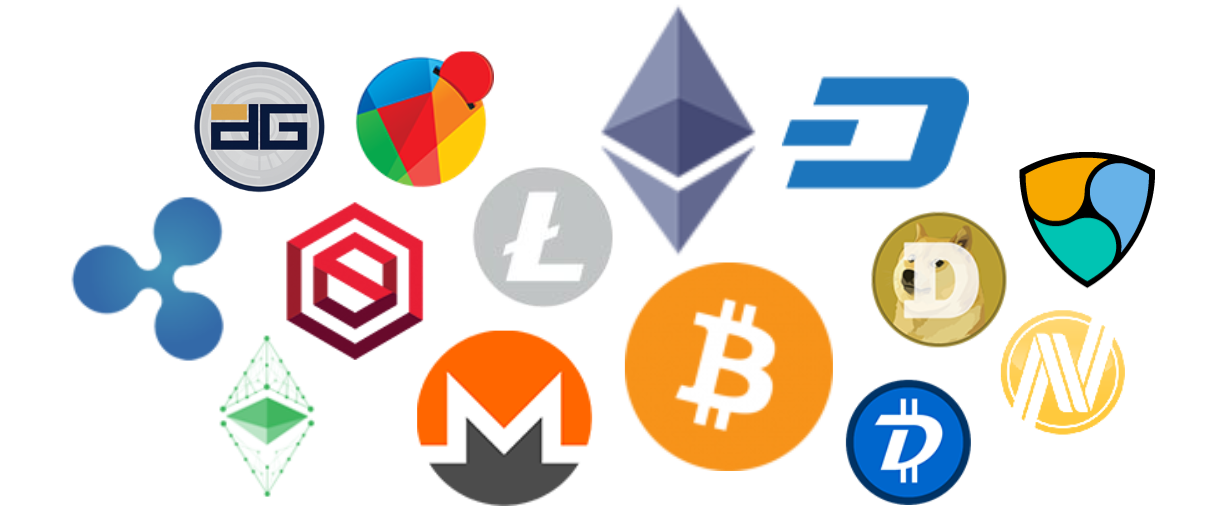 Just Buy the Good Ones
Recently I have been rethinking my overall investing strategy when it comes to cryptocurrencies and blockchain technologies. I've come up with a simple, yet highly efficient method of choosing projects to invest in. That method is the following: Don't choose the shitty ones.
That sounds like pretty simple advice, right? It is. There are tons of projects out there today that are borderline worthless and that I would never even consider dropping a dime in. Others are sort of on the fence. They have potential, but something is just missing. Then there's the gold projects. Those ones with the large and active development teams and communities.
My money is simply invested in those golden projects. When picking a project, I look for 3 important things.
Do they have an active team and community?
What real world use cases does this technology have?
What does the roadmap say about the future and how have they met previous goals?
These 3 questions should give you a very solid idea of if a project is possibly worth investing in. Of course, these 3 questions are just a starting point. There is much much more you can and should look into as well.
So, question 1 is typically easy to find the answer to. Most projects list their team's on their website, with the exception of some privacy coins. You can also track how the developers are doing on GitHub. GitHub can be a pretty good gauge on how active the development of a project is.
Question 2 is one that a lot of people ignore. Many are investing in tons of the same technologies. There's tons of Bitcoin forks out there that do nothing more than Bitcoin itself can. Which brings me to my next point. We already have enough established currencies. These established coins like Bitcoin, Litcoin, Monero, ZCash, etc. are good to invest in. But, the lesser known ones are largely useless. There is more money to be made in dApps and real world applications like IOTA working with microtransactions for the internet of things.
Question 3 should be another obvious one. Why would put your money in a project if you don't know their future goals? Or how well they have met their set goals in the past? I wouldn't. Reading a project's roadmap gives you a good gauge on where that project aims to be in the future technologically. If I am not on board with the future plans for a project then I will stay away from it.
Refocusing My Portfolio
I decided to remove a decent amount of money from various cryptos I had held so I could invest that money into more sound projects. My primary buys right now are EOS, ZCash, XMR, and ZenCash. I believe EOS will play a prominent role in this industry. I also believe privacy coins will always be a necessity and thus will always serve a purpose and be in demand which is why I have 3 of them on top of my list.
Outside of the coins listed above, I'm also picking up some Ethereum, Bitshares, and Ripple (XRP) when I can. These 3 coins, regardless of how much I dislike Ethereum and Ripple, also have a bright future ahead of them. If Bitshares can fix up their user interface a bit and improve some performance issues such as the ping times it has tons of potential due to increasing regulations and 'know-your-customer' (KYC) requirements.

---
Support Me (Affiliate Links) - I only recommend quality services I use myself!
Like my content?
Be sure to UPVOTE, FOLLOW, and COMMENT! Also, I appreciate any donations greatly! These donations will help me with dedicating more time to content and the Prosper Steem Group project (If you are interested in joining The Prosper Group, comment for more info!).
BTC - 1BzFFDQtdMT9ABVXZVCftugi42gGDu5pFS
BCH - qpcwgq330ffwkg50d0hfmapvhkfup793ksq469mppc
ETH/EOS - 0xB99Cd307EA947b50426f7cDbCC3A87d635fbDDad
ZEC - t1es1cNGbGWU8Mhzm7AeSwpi4Fi351uCHkr