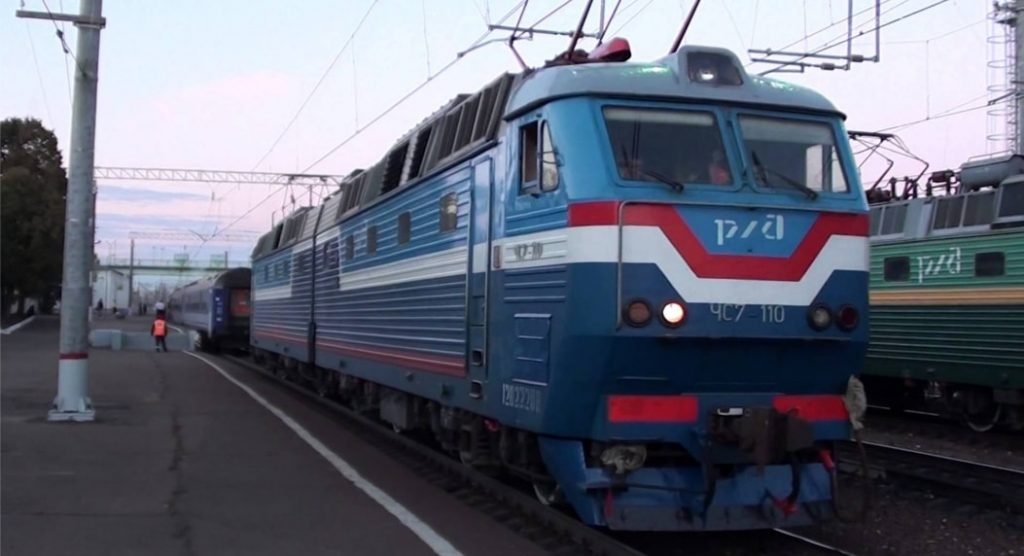 Russia's RZD railway company wants to adopt blockchain and cryptocurrencies
The RZD railway company is in the top three rail networks in the world. It is interested in adopting both blockhain technology and cryptocurrencies as a method of payment for train tickets.
According to the information published by FedPress, RDZ plans to manage its internal documents and contracts through blockchain technology and smart contracts, thus automating internal processes.
It also plans to offer customers the opportunity to purchase train tickets by using cryptocurrencies. This, as an alternative to rubles, with the adoption of the digital coinage package.
The RZD railway company implements the Blockchain
The Russian State Duma approved the three laws governing the crypto industry in Russia last week. Most likely, they will be adopted by the end of June.
"Given that laws will be adopted soon, which will allow legally traded currencies in rubles and other currencies, RZD plans to introduce blockhouse internal data storage and implement smart contracts to streamline its transport services cargo and significantly reduce logistics costs, "said IT expert Pavel Tarentyev.
Besides, adoption plans have been published by RZD representatives since March. According to General Director Oleg Belozerov, the digitization of internal processes and the implementation of blockchain technology will make transports more efficient and lower their costs. The only hindrance to date has been the lack of relevant legislation in the field.
They're not the only ones
The RZD railway company is not the only railway company to adopt cryptocurrencies. The Swiss federal railway network Schweizerische Bundesbahnen began selling cryptocurrencies through the 1000 ticket machines two years ago. The services are offered in collaboration with Sweepay, a company in Zug, known as the Crypto-Valley of Switzerland. Although customers do not have the option to buy crypto tickets, they have the option to purchase cryptocurrencies via QR codes for between CHF 50 and CHF 500.
But there are platforms like Destinia. This offers the option to purchase train tickets through the cryptocurrencies regardless of whether the companies in whom they accept digital coins or not. Destination offers train tickets for countries such as Spain, Italy, Belgium, Luxembourg, Great Britain, France, Portugal, the Netherlands, Canada and the United States.