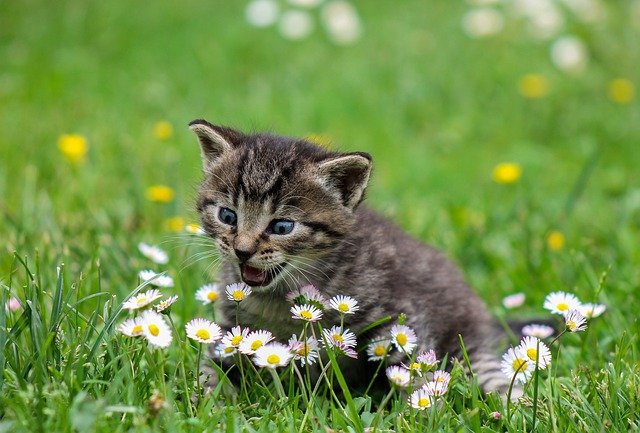 I recently found out about these adorable digital kitty-cats.  They're built on the Ethereum Blockchain, and can be traded for Ether.  You can also breed them!  Each kitty has its own genetic codes that they pass down to their children, for example, some kitties have a long mustache and some kitties have thick bushy tails.
CryptoKitties is a new and very unique kind of crypto.  Instead of mining, you breed them.  There's a marketplace where you can buy, sell, and breed your kitties for Ethers.  Some people are just interested in the cute cats, but some are into the trading side of it.
I met someone who claims to have made 10 times their investment back just from buying, selling, and breeding their cryptokitties, they told me that the secret trick is to educate yourself about the genetics in the kitties.  For example, cryptokitties with the MaineCoon genetics can make a huge amount of money.  The best way to make money with CryptoKitties is to learn as much as you can about it.
Each kitty has a profile with some background information about the cat's personality and genetic traits.  Here's a sample from one of my CryptoKittie's profiles:
Ugh! I'm MrPresident. I want to live in a world where people believe that one day cats will rule this planet. I'm convinced that that one day cats will rule this planet. One day I'll prove it. I can't wait to wake you up at 4am for seemingly no reason.
There is a lot to learn about CryptoKitties and how it all works, like the breeding cool-down times, and things to look for in terms of genetics.  There are different ideas about how to set a price for a CryptoKitty too, I recommend doing a lot of research.  You can find the website to get started at cryptokitties.co there may be some setup required, but once you follow the instructions you'll be trading and breeding cryptokitties in no time.
(Edit, added photo from pixabay.com since the pictures of the actual cryptokitties didn't show up in the post for some reason.)