BEFORE U READ WHY AND HOW, LET ME SHOW U MY FREE $25 PROOF:
(please Vote with ur best, follow me if u like, and resteemed my posts so help others who need this)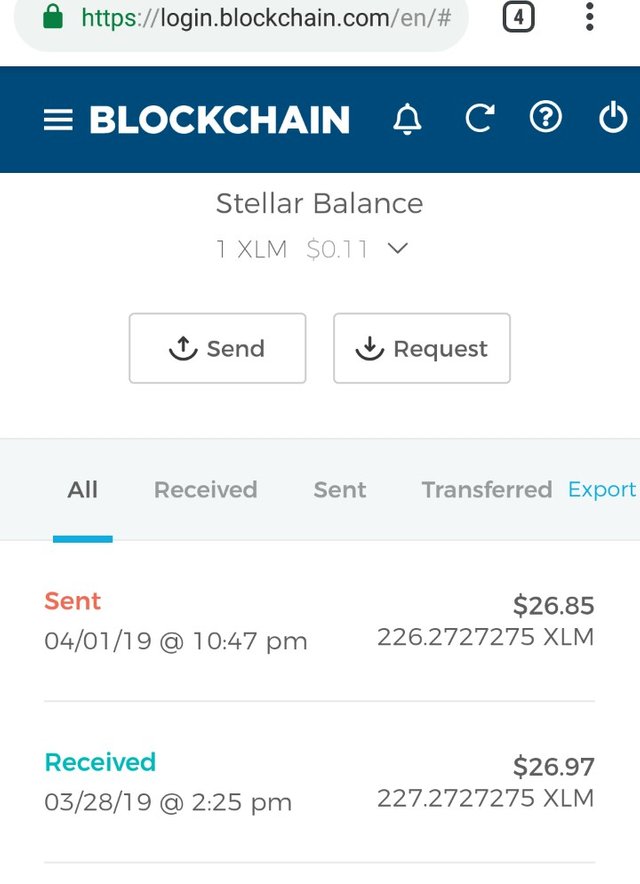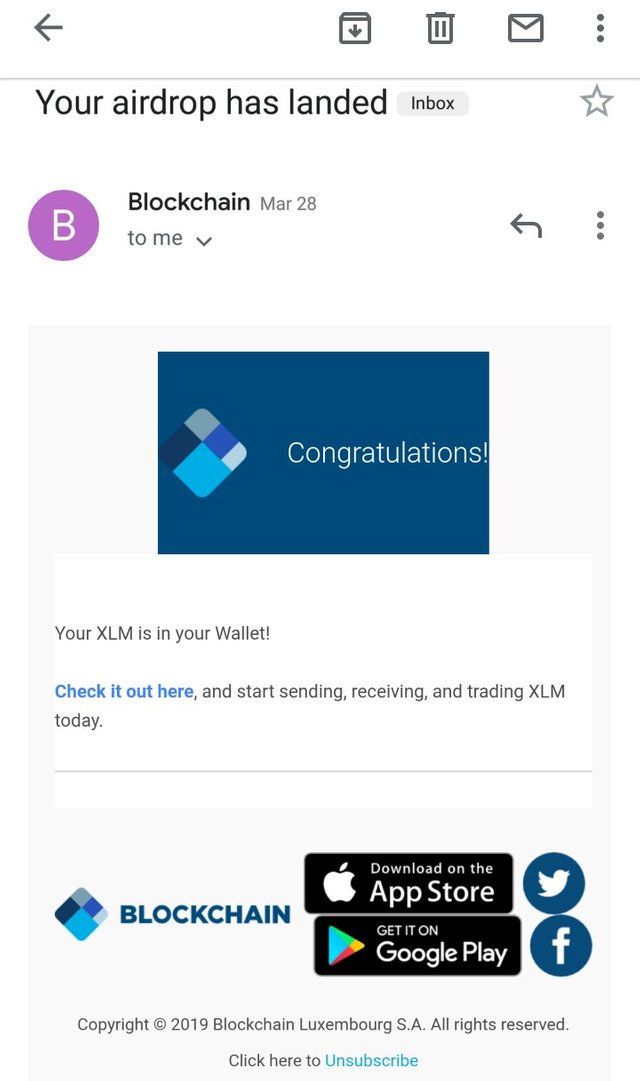 WHY :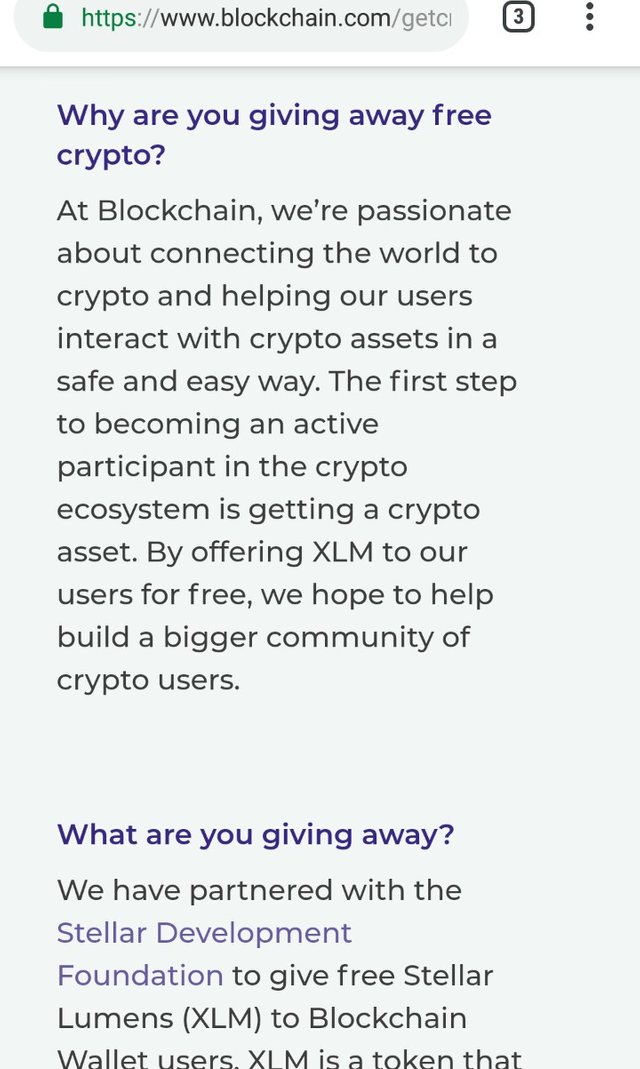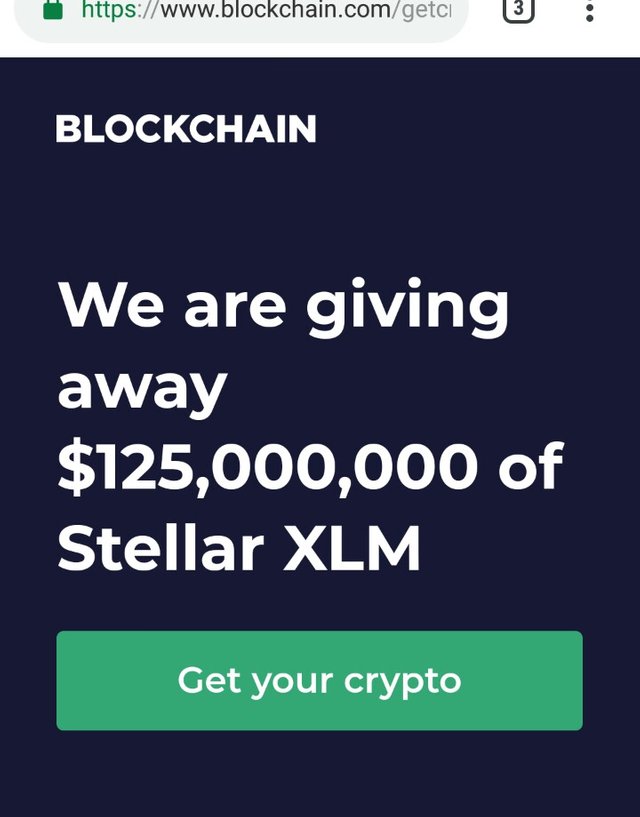 HOW TO GET:
All u need to do is download new official blockchain wallet app then login go to verification. (Take it on ur phone app store)
Thats all, u will get ur free $$ after the verification completed (take time above few week so u need to be patient)
If u already a member on blockchain its ok..just keep go to the app and get $$..
For more info : (no refferal bonus)
https://www.blockchain.com/getcrypto
Pls Vote this post with ur best.
and send me some BSD/steem next month when u already get ur free $$ ...HAHAHA 😁😁
Thanks all, my bestregards..