DATALIFE TOKEN (DAT): "A Token For Our Data Driven Economies":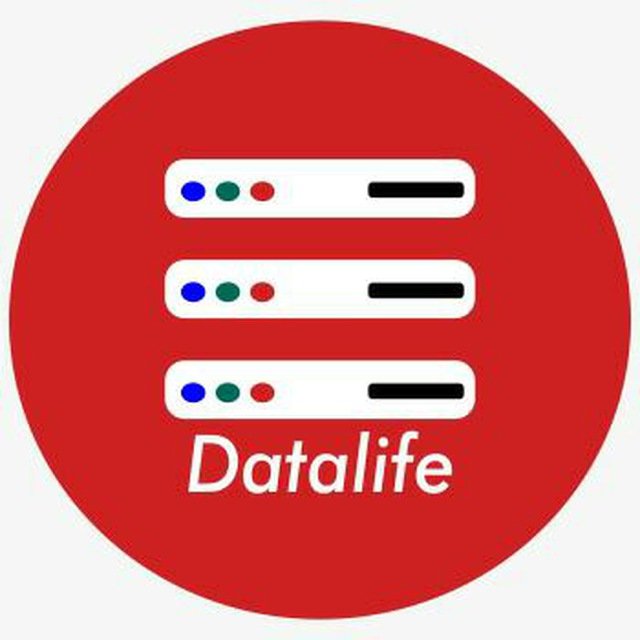 Datalife Token (DAT): "A Token For Our Data Driven Economies":
Why The Focus on Data:
Everyday we wake up with new tasks, new challenges, new prospects and new projects to accomplish but the difference between the one who is able to accomplish his task and duties and the one who is not, is simply based on the availability and accessibility of data on the part of the successful man and the unavailability or absence of the necessary and systematic data on the side of the man who failed. Little wonder Jeff Weiner said that "data really powers everything that we do". Yes every breakthrough and advancement in our economic as well as scientific systems ranging from economic growth own to scientific innovations and technological inventions, all these has been made possible as a result of improvement on the available data, this is why Jeff Weiner asserted that "Data really powers everything that we do". In fact considering the enormous impact of data on our day to day activities. Tim Berners-Lee professed that "Data is a precious thing and will last longer than the systems themselve".
The Problem:
Despite the unending demand For accurate and systematic data. It has always been a difficult task for institutions and firms especially immerging ones to gather the necessary qualitative as well as quantitative data to tackle their challenges and enhance growth even with the best available software. Especially day to day realtime data, that which is ever changing and demands a direct contact as well as observation from specific, locales, territories or zones.
OUR PURPOSE AND GOAL:
Datalife Token (DAT) And Firm: Aims at acquiring and providing unique and coherent data for industries, institutions and firms that require our services. Based on realtime life current, systematic as well as unique qualitative and quantitative coherent data. These form of data are very difficult and sometimes seemingly impossible to obtain especially in an ever growing economy and ever improving cultures. However, our team of experts as well as our field agents are able to obtain these data using methods and tools that has proven itself efficient over time and using a unique system of payment known as the Datalife token.
A payment system that can be accessed all over the world without undergoing the rigours and difficulties of our traditional banking systems. In this way both investors within and outside Africa can obtain our services have their data sent out to them through our life cutting blockchain technology and as well make their payment using the 'Datalife Token' at their various comfort zones.
Follow us as we embark in our search for precise and accurate data using a unique payment system "A Token for our data driven economies"
WEBSITE:
www.datalife.co
DATALIFE CHAT:
Telegram:
t.me/datalifetoken
Twitter:
https://twitter.com/datalifetoken
Facebook: https://m.facebook.com/datalifetoken/