Crowdmine It! - the First Crowdfunding Platform that doesn't require to send Money
I am proud to introduce you to my new project: a website that allows users to donate their CPU power to fund projects and causes. I created it, together with my colleague and friend Tommaso, which helped me a lot to develop the initial idea and improve the UI and features. This project is also in collaboration with the Italian, no-profit organization Cultura Digitale, which supports any initiative to spread the cryptocurrencies' mass adoption, promoting digital democracy in any form.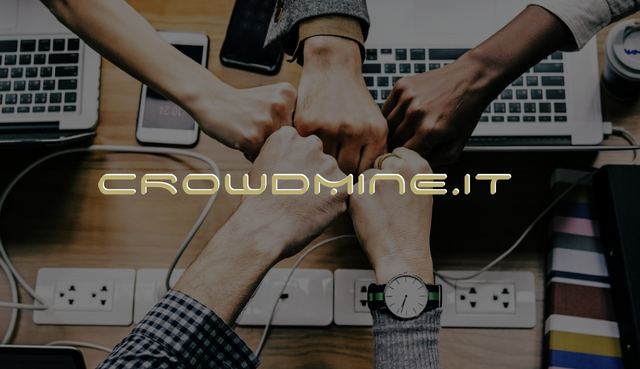 A new paradigm for crowdfunding
Usually, crowdfunding happens sending fiat money through bank accounts or Paypal, or sometimes also sending cryptocurrency to the cause or project to fund. Crowdmine changes this paradigm in a radical way: no one is sending money, users are only donating their CPU power (from PCs, laptops, mobile devices). This computational power is used to extract Monero (XMR) cryptocurrency, which will be given to the projects' owners.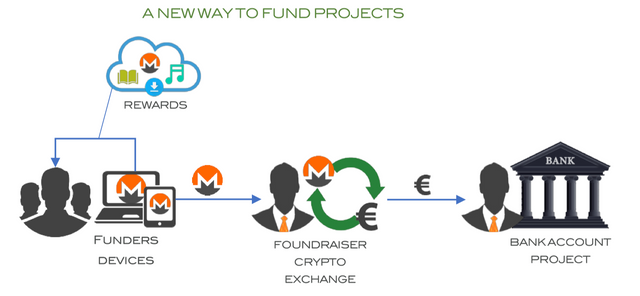 Gamification and Browser mining
Users don't​ need to install or configure any mining software, in-browser mining can​ be used to mine to donate hashing power to the selected project. Each project has its own leaderboard, and there is also a global, site-wide leaderboard. Users' contributions are calculated in hashes, and users receive CrowdMine tokens, as a measure of the hashes donated. One token equal​s to 10.000 calculated hashes. Those who have the highest token balance, at a given date and hour (deadline), can receive rewards, from the single project (project leaderboard) or from the website itself (global leaderboard).

Currently in Beta for some good reasons
The site is online and perfectly working, but we are still in Beta, and the full version will feature many advanced functionalities, like sending tokens to other users, auto-withdraw, additional rewards for social interactions and more. We are currently redesigning the social section and improving the mobile version too.
White paper and roadmap are online
If you want to know more about the project, you can read the White paper or just visit the website and start mining!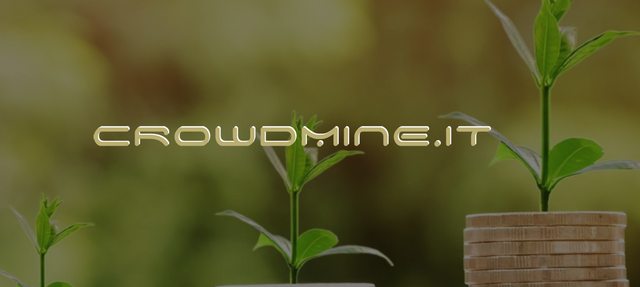 ---
To verify that I am the real author of this website please check the crowdmine.it home page ("Hi Steemit!" link at the bottom points to my Steemit account)