Hi steemians,
Markets appear to be in recovery mode ever since the US tax bill deadline passed last week and we experienced quite some sentiment change in the crypto community. Volumes have picked up somewhat and people are debating about whether Bitcoin or Altcoins will move first. Alts have recently performed better and the technical pattern of many coins looks very promising. 
With Bitcoin's dominance thus currently only slightly above 40% compared to the 60% ahead of the December Altcoin bull-run, the situation is another one now. To see an extended Altcoin rally and the space to fire the turbo again, rather than a mere recovery run, we hence expect the market to require the King to pave the way first. After a quick further bounce we would expect the Altcoin market to take another break and Bitcoin to pick up, which consequently should attract new capital. 
(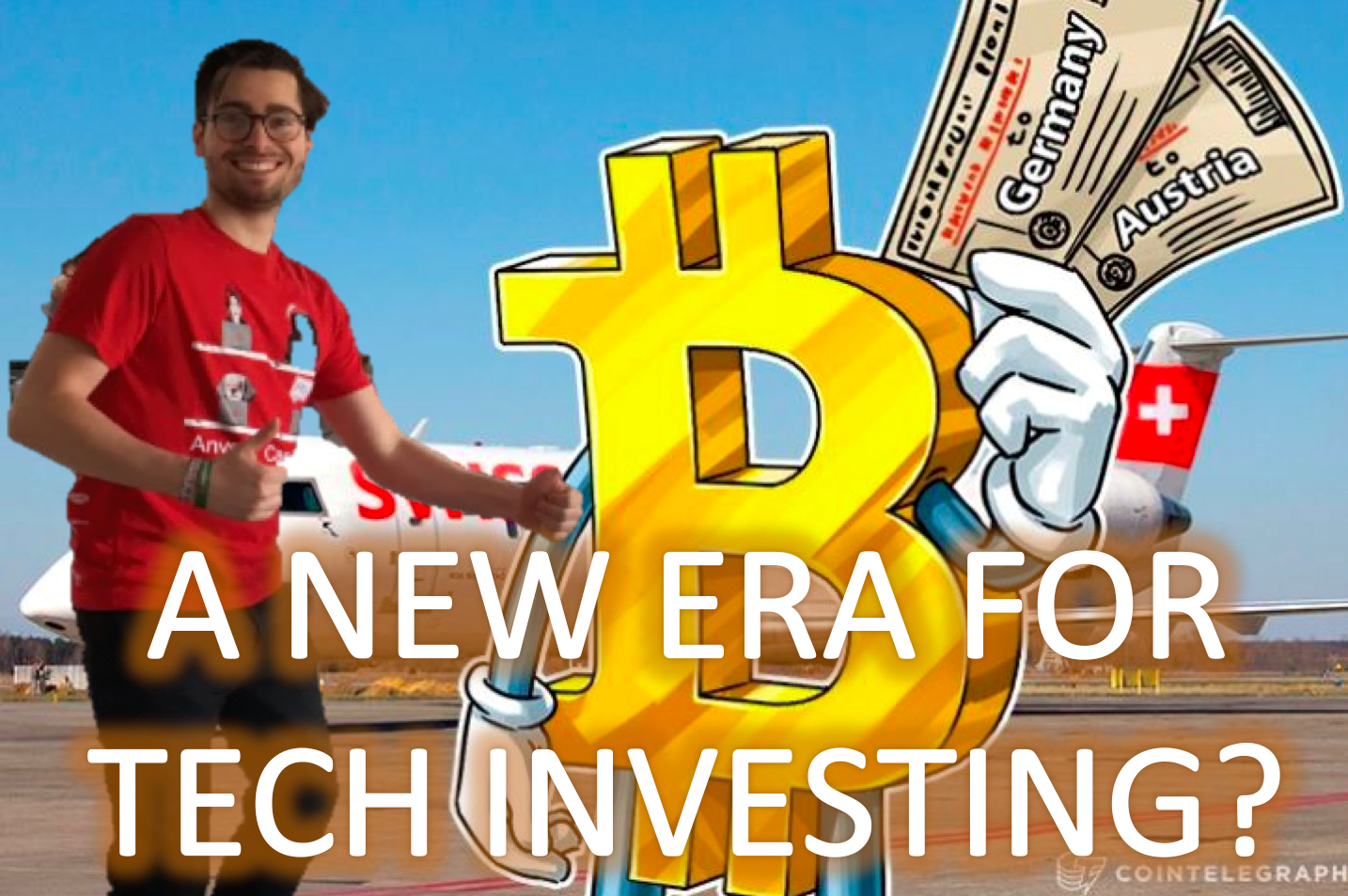 Bitcoin too looks promising and is highly likely to take the lead to some levels higher soon. Some market rotation can thus be expected before momentum really kicks in. Sit tight, do your homework and position yourself in time…we are happy to assist.Why is it Bitcoin, or at least the larger projects, which will need to move first? Well, new money inflow still finds its way into the crypto market via the well-established projects. Products such as certificates, funds or simply listed CME and CBOE futures are still heavily Bitcoin focused. Bitcoin is the name in the game and hence we expect investors, who bet on Alts to make a quick buck, materialize some profits on their initial investment before they switch back to the base currency Bitcoin. Only a thorough sentiment change in Bitcoin will see smaller Altcoin projects get the necessary allocations and pump back up. Yes, cryptoland has undergone quite some development since the latest bull-runs, but we are still a bit away from a well diversified and mature market.
Deep Dive
BTCUSD
Bitcoin has nicely recovered and if the weekend doesn't bring too much pressure, the week may close substantially positive and thus form a strong pattern in the weekly chart. The $7'900 break one week ago was a healthy sign and currently forms a new bottom. The next leg higher is likely to test $9'000 resistance which may be somewhat tenacious. We cannot rule out another dip to the $7'000 area but would expect this range to be well supportive in the mid-term.
ETHUSD
Besides the healthy move up, Ethereum is additionally supported by short-term moving averages and next target should be the $560-$600 area. Volumes however still need to improve and in a sudden momentum reversal we would expect Ethereum to suffer substantially more compared to Bitcoin. The $370 April floor should be a solid support though.
IOTUSD
In light of the amount of news the IOTA foundation published lately, the still loaded pipeline and the community they have been able to grow, we still deem IOTA substantially undervalued at current levels. The 100d moving average has proved some resistance in recent trading sessions but the break above yesterday is definitely a promising move. An improved general market picture and further positive news may lift IOTA to levels above $2 again rather sooner than later. Another reversal wouldn't make us shake much, $1.3 should be supportive again.
Your though?
CREDITS: Thanks Visionand for sharing the view!
cheers
Francesco