In the past week, the price of Bitcoin touched US $ 13,880, but in a few days it experienced a drastic price decline, which was US $ 11,075. There may be a number of factors that have resulted in a decline in Bitcoin prices, including a ban on the use of Bitcoin in some countries, this has resulted in a decline in the price of Bitcoin.
---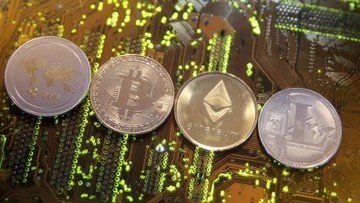 ---
Source Picture
---
Second, there are more traders than Bitcoin users. This also resulted in the decline in the price of bitcoin. That could be a number of reasons why the price of bitcoin is declining. Maybe you will think differently, different from what I think.
If friends like my posts, please upvote, restore and follow @amryksr to see my next post in your feed.
---
Follow Me @amryksr
---