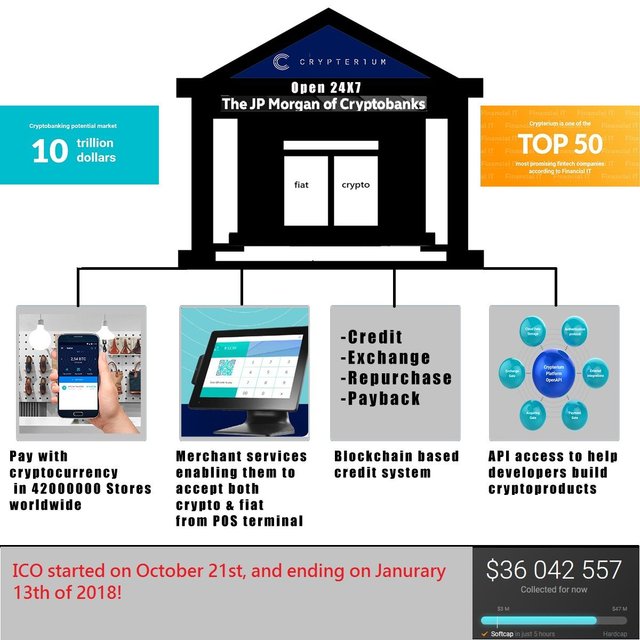 When I hear the world Bank, I get visuals of a lot of paperwork, furnishing ids, showing proof of address & employment, govt. photo ids and a long list of documents to get open a bank account. That is not all I have to physically go to the bank or ATM to manage my money.
My bank has fixed opening hours and may not be open when I need it instead I have to use it according to its working hours.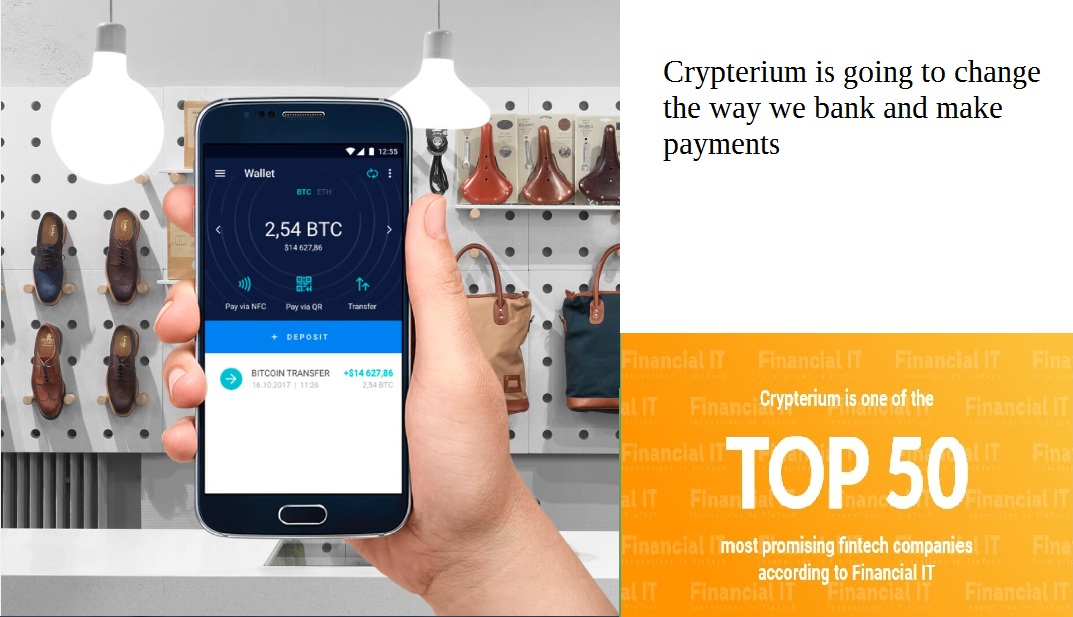 If I have to get a loan there is endless paperwork, need for a collateral and never ending
procedures to secure a loan.
My bank offers me loan and other facilities according to my relationship with it . I
pay my bank a hefty fee to change my money into a another currency for traveling to another country.

Currently I am getting more and more payments in cryptocurriencies and less in fiat. Even though my income has increased substantially but in the eyes of my bank my net worth and paying capacity is going down. It does not accept crypto payments and does not convert it to fiat either.
All this creates a big opportunity for Crypterium to step in.
Crypterium My bank of future
Crypterium is creating a bank that would be contactless for everyone. The bank would be
operated through the Crypterium app running on your mobile phone.
Using the phone app one would be able to
-Make Payments (both with crypto and fiat)
-Transfer funds
-Exchange Currency
-Get loans and Repay them
All this would be possible from withing the app and eliminate the need to stepping out of
home or place of work let alone the need to go to a physical bank.
It is a cryptocurrency bank that would handle both cryptopayments and fiat money
Thus one would no longer need a middleman to convert fiat to crypto.
As a consumer it lets one pay at 42 million online and offline stores around the world. It
would let to pay anywhere where mastercard visa or Union Pay is accepted
payments can be made as NFC Payments, via QR code scanning or money transfers in addition
to paying through a bank virtual card.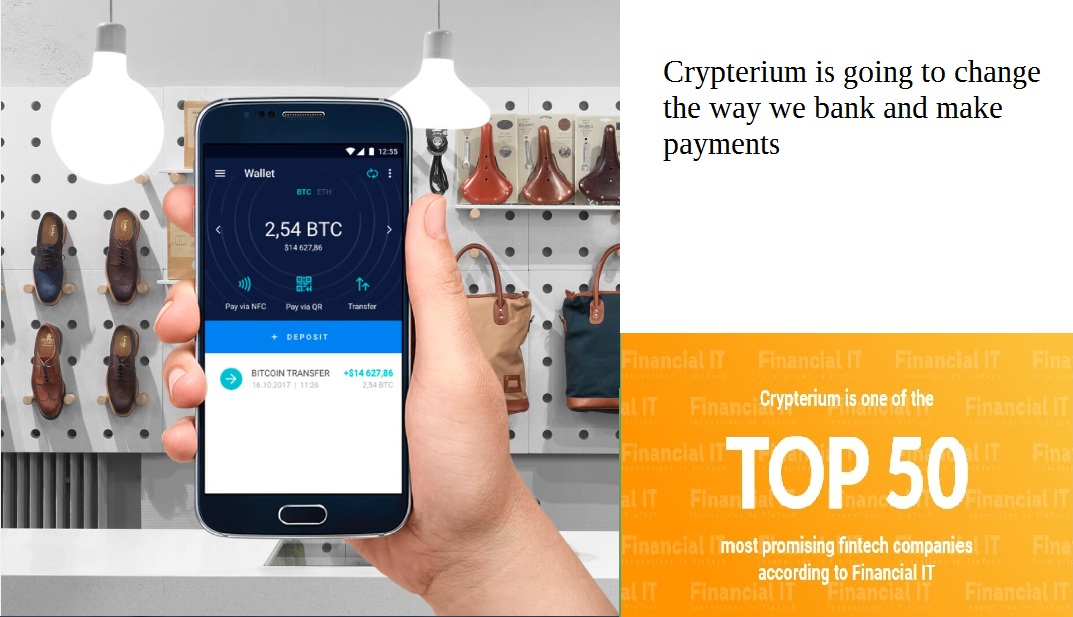 To make so many payments options feasible Crypterium world provide merchants payment solutions that would integrate with there POS machines and terminals. This way with very little effort they would be able to accept both fiat and cryptocurrencies.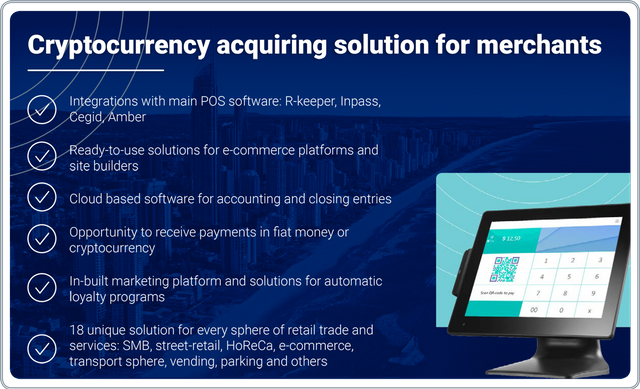 In addition Crypterium would offer loans based on a very innovative business model. Normally a person is restricted to take a loan only from the bank in the city or a particular demography. However Crypterium gives one the advantage to take a loan from a Global decentralized bank at a very competitive rate.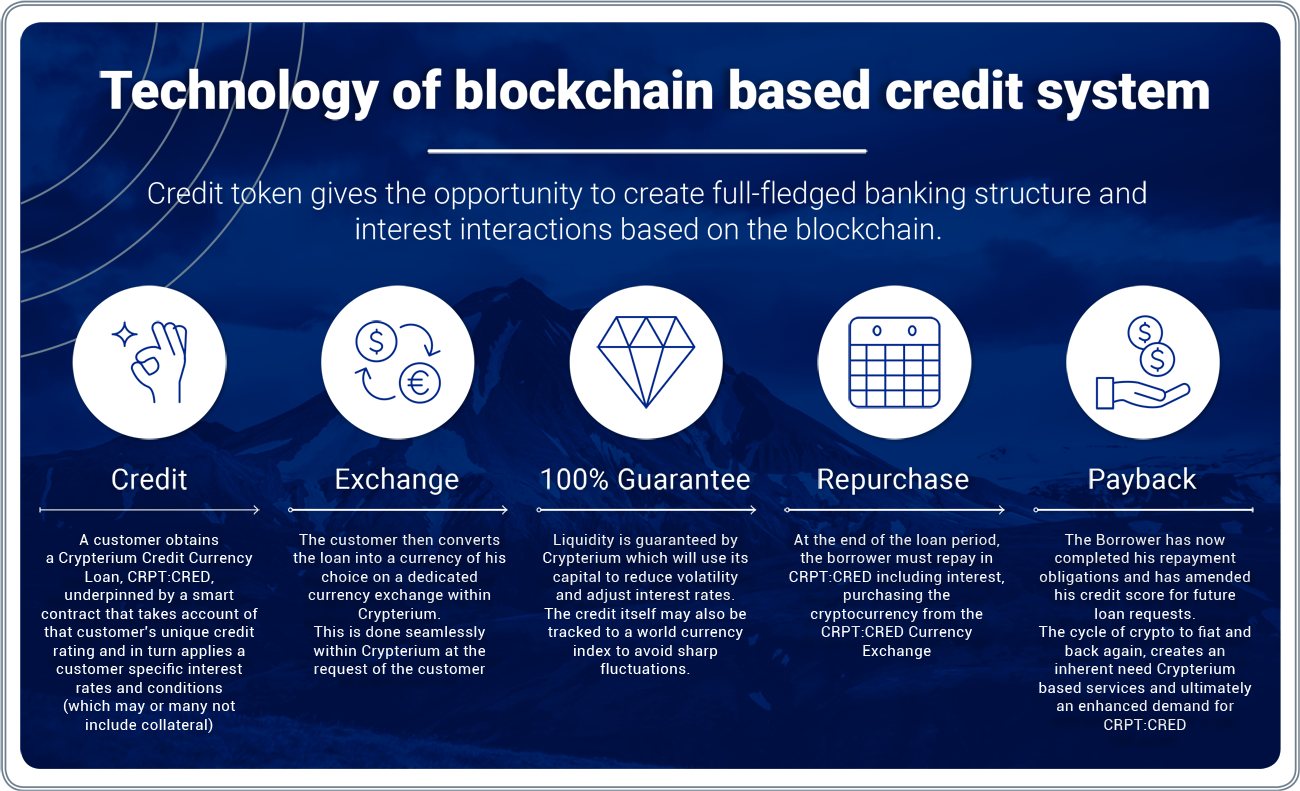 The credit rating of a person seeking loan would be determined on a blockchain based evaluation system.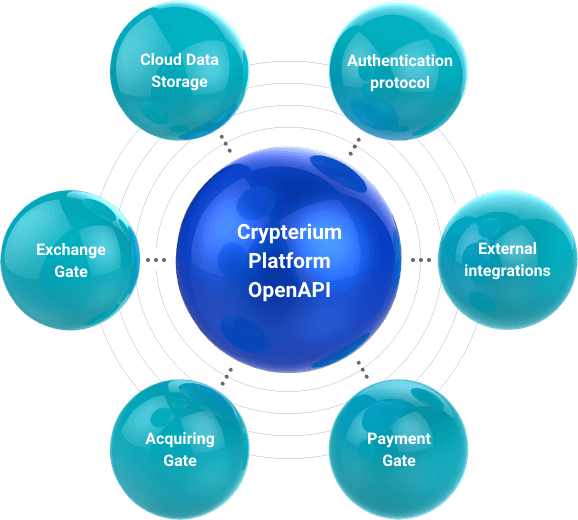 Crypterium not only has the advantage to be the first bank in the crypto space but it would also be making available its Open API platform for cryptocurrency solution software developers to enable them to develop financial products and soutions for the cryptoeconomy of the present and future.
At the heart of all the operation would be the CRPT token that would be used for all transactions.
0.5% of transaction value would be burnt on every transaction and thus the tokens would increase in value.
Crypterium is currently running an ICO
more details can be found here
Crypterium
Crypterium WhitePaper
Crypterium Twitter
Crypterium BTCTalk
Crypterium Facebook
Crypterium Linkedin
Crypterium YouTube
https://steemit.com/cryptocurrency/@originalworks/125-steem-sponsored-writing-contest-crypterium
crypterium2017