India: seventh largest nation
second largest in population
sixth in GDP(Nominal)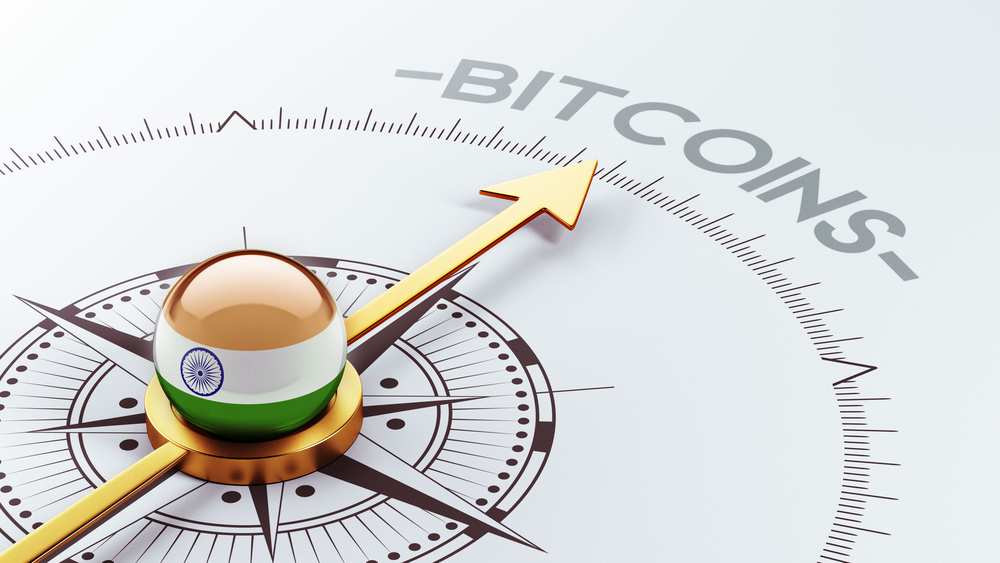 Aspects: With such a phenominal growth of bitcoin in recent past and its acceptance all over the globe by free people.
it seems like bitcoin is good to go in India as a sure success.but there are many aspects that have to be kept in mind.
Online security
India is dealing with major problems in online security. And providing secure networks for trading and keeping bitcoin wallets will be a great deal in India. Government has to take major steps to improve online security.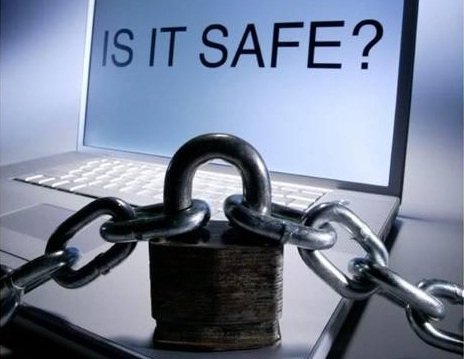 Internet availability
with the recent success of Reliance Jio network providing free internet to all has taken India among world largest consumers of Internet and major section has been online now. But it is only till the time services are free after that it will be a great deal as most of the consumers are not happy to pay for Internet. maybe finding a way to earn money online like Steemit community encourage more and more people of different age groups to stay Online. For that awareness related to scope of earning and trust building is a major challange in India.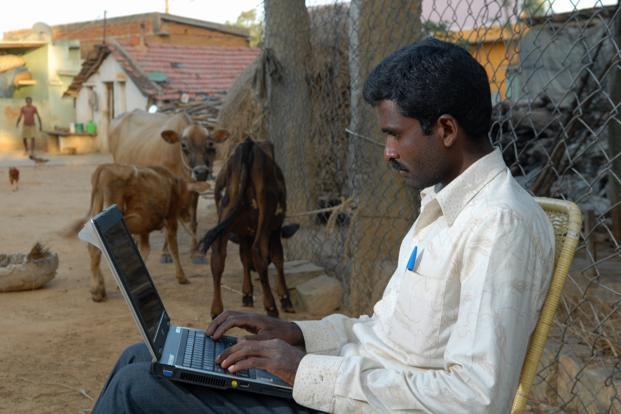 Awareness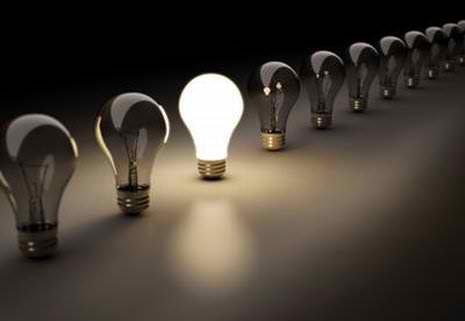 India has a poor literacy rate and thus it is really difficult for the poor and the middle class easily accept the future(Cryptocurrency). Literacy is the only way of spreading awareness related to this new currency and even a platform like steemit is playing a major role in spreading awareness, and giving a chance to earn this currency.
Government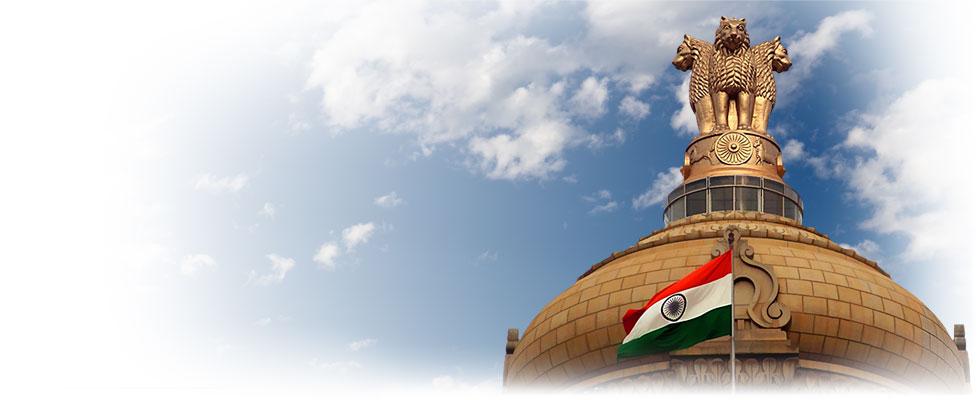 government of India or any other government will never want that all the control of money market is gone from its hands. As they think it can lead to instability in an immature country like India. As it is difficult to track cryptocurrency therefore it is a major threat to any government and that's why bitcoins are currently banned in India. Although there 90% positive aspects of cryptocurrency and Steemit is a major platform to earn.
It can be concluded that the future is bright and with proper precautions both steemit and cryptocurrency will lead India towards becoming a developed economy.
The government needs to take this area as a positve road to success of its people and overall society ina unified way.
Also I would like to promote this platfom in India if any of the core members would like to offer me a job here I'll really appreciate that as I need one.
thank you for stopping by and reading this.
God bless
Plz follow me @alokoshal and feel free to comment.
your upvotes and donation will be heartly appreciated.