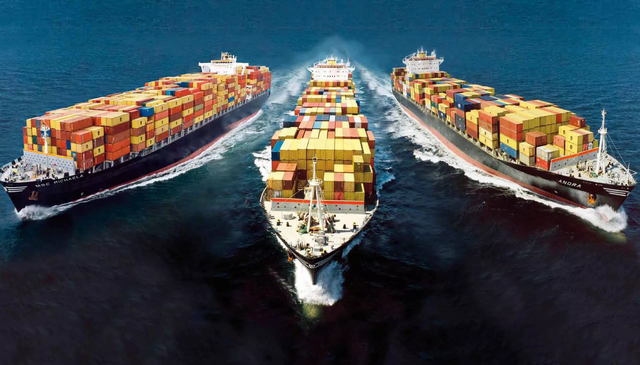 Logistics companies have been fighting the problems of inefficient supply for several decades and are trying to reduce the cost of transportation of cargo containers.
Delivery and tracking of cargo requires significant costs and is not protected from human errors, which leads to demurrage and delay of cargo, and therefore to financial losses. For large companies, such errors are not critical, but for young businesses such incidents lead to significant losses and seriously inhibit business development.
The Blockshipping project presented a solution-Global Shared Container Platform. With the help of blockchain technology, GSCP seeks to solve the problems of inefficient delivery of cargo containers, and as a result, reduce the costs of companies.
The platform is a distributed register of cargo containers, which brings together transport companies, sea ports and terminals in a single ecosystem and allows to track the movement of containers online, thus providing constant access to timely solutions to any problem situations.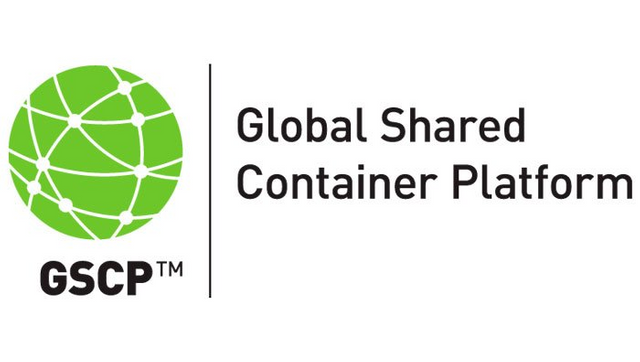 How does this help young companies?
Blockshipping will allow companies to track and control the tracking of cargo containers in real time, optimizing the delivery process, which will avoid mistakes and financial losses.
An innovative business model built on smart contracts will allow suppliers and consumers to interact directly, saving money spent on intermediaries, as well as ensuring the security and transparency of transactions. In addition, it will allow young companies to offer competitive prices in the market, which will contribute to their growth.
Small and medium-sized businesses will not need to rent offices and hire additional staff to verify certificates, distribution of cargo and other tasks. Solutions built on blockchain and IoT technologies -automate all necessary processes and allow young enterprises to easily enter the business of sea container transportation.
How does this help investors?
The Blockshipping project implements a new attractive model for investors, which rewards all CCC token holders (Container Crypto Coin) with a significant part of the company's revenue.
The creators of the project offer a simplified model of dividends and does not set any restrictions for the remuneration of investors. Investors will receive 20% of the company's revenues until the revenue reaches $ 30.8 million. Then token holders will receive 3% of the revenue. In fact, it is an excellent model that stimulates investors and ensures the growth of the project economy. Total released 50 million CCC tokens .
The benefits of the project:
It is no secret that blockchain projects seek to cover such large industries as FINTECH and logistics. But, while most projects focus on all directions of cargo delivery, Blockshipping is implementing blockchain solutions in shipping, which occupy 75% of total transportation.
Blockshipping provides online tracking of cargo containers, which allows to eliminate large losses in case of time overlap and demurrage in ports due to unaccounted cargo.
The project provides an eco-friendly solution to reduce carbon dioxide emissions into the atmosphere and reduce the greenhouse effect.
How it works
Blockshipping provides access to a distributed register, which contains more than 27 million containers in cargo turnover. This allows many companies to interact directly and negotiate among themselves to improve the process of cargo delivery.
CPT (Container Platform Token) tokens are used to pay for all types of services within the platform.
42.5 million CPT tokens are reserved for sale. The ICO is currently in progress and will be completed upon reaching HardCap.
Conclusion
Blockshipping will eliminate the main problems of small and medium-sized businesses, making sea container shipping more automated and cost-effective, as well as resolve the global environmental problems associated with this industry.
The project will provide significant benefits to transport and logistics companies, sea ports, as well as to its investors, who will receive a steadily growing income as the platform develops.
The global vision combined with the rich experience of the team indicate high prospects and demand for the platform in the future.
More details can be found on the links below:
Official Website:https://www.blockshipping.io
Telegram: https://t.me/joinchat/HWi2Gw9VvUw1U5lZObNS2w
Twitter: https://twitter.com/Blockshipping
Medium: https://medium.com/@Blockshipping
ANN Thread: https://bitcointalk.org/index.php?topic=3043786.msg31330662