Selected crypto Articles of the Day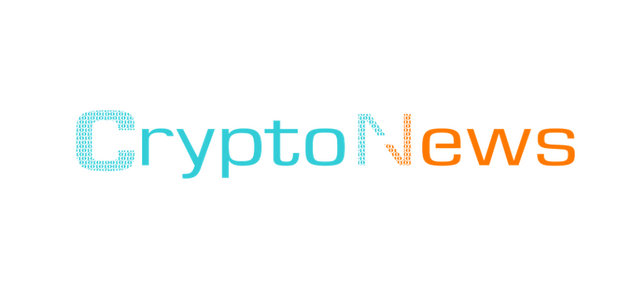 Hello Steemians, the best articles i have read today
Interesting articles, hope you enjoy them
Article no 1:
Pokétoshi: Bitcoin Lightning Network Powers New Pokemon Game
Read Original Article:
source
---
Article no 2:
Amid Hacks, Bitcoin Is Still Not Ready For Primetime
Read Original Article:
source
---
Article no 3:
EOS (EOS) issues are an advantage for Tron (TRX) and Cardano (ADA)
Read Original Article:
source
Personal Opinion:
I think that the mainstream entry to crypto will be through social media backed by crypto and the entertainment and gaming platforms, now why those sectors, the target audience of those sectors are the most receptive to new technology, and it did not happen till now because they need an easy to use platform, they need to use it without the need for research, without the need for taking risk, once those games/social networks/entertainment platforms are user friendly and scalable, this will trigger the acceptance of cryptos worldwide.
Interesting sites for crypto beginners:
• www.cryptocurrent.co
here you can see google trends related to the coin you like.
• www.upfolio.com
here you can find a simple explanation for more than 100 + coins.
• www.icobench.com
A lot of icos with information and rating.
And last for new traders here is a link for an exchange I ve registered on it, it has a low volume, but if you are planning to trade in small amounts of money to improve your skills, this exchange has zero fees, and it has a candy machine, whenever you trade USDT with bitcoin or Ethereum you will have the chance to win a token from a candy machine (once every 24 hours/trade. Read the rules), and a cool thing about it is that when you invite a friend, whenever he trades both of you will get free tokens(small amounts but it is cool).
source
Happy crypto investing.
The content is intended to offer general information only. It does not provide legal, investment, tax, etc advice.