Selected crypto Articles of the Day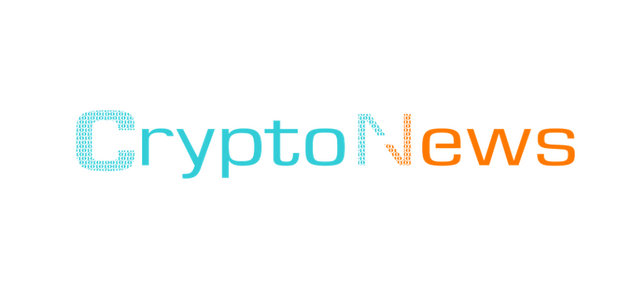 Hello Steemians, the best articles i have read today
Interesting articles, hope you enjoy them
Article no 1:
EOS Stops Functioning, Network Down
Read Original Article:
source
---
Article no 2:
EOS May Be Live But the Debate with Crypto Critics Continues
Read Original Article:
source
---
Article no 3:
New Platform Ranks Cryptocurrency Exchanges by Liquidity, Security, and Reliability
Read Original Article:
source
Personal Opinion:
Everything will be tokenized in the future, every company will have a community, stocks will cease to exist in the next 10 to 15 years, this is my opinion, but just to know how far we are, look at the launch of one of the most promising projects main net, a project that has been created by one of the most experienced and talented guys in the crypto, it still has many problems, today EOS main net halted, don't lose your faith in crypto, look at steem, and be proud that you are a steemian, projects can work but we still need time, my next bet is on Tron, up till now those guys are working hard, hopefully they can deliver a good platform, this will be beneficial to the whole crypto world, and always remember, use those delays to your benefit.
Interesting sites for crypto beginners:
• www.cryptocurrent.co
here you can see google trends related to the coin you like.
• www.upfolio.com
here you can find a simple explanation for more than 100 + coins.
• www.icobench.com
A lot of icos with information and rating.
And last for new traders here is a link for an exchange I ve registered on it, it has a low volume, but if you are planning to trade in small amounts of money to improve your skills, this exchange has zero fees, and it has a candy machine, whenever you trade USDT with bitcoin or Ethereum you will have the chance to win a token from a candy machine (once every 24 hours/trade. Read the rules), and a cool thing about it is that when you invite a friend, whenever he trades both of you will get free tokens(small amounts but it is cool).
source
Happy crypto investing.
The content is intended to offer general information only. It does not provide legal, investment, tax, etc advice.