Selected crypto Articles of the Day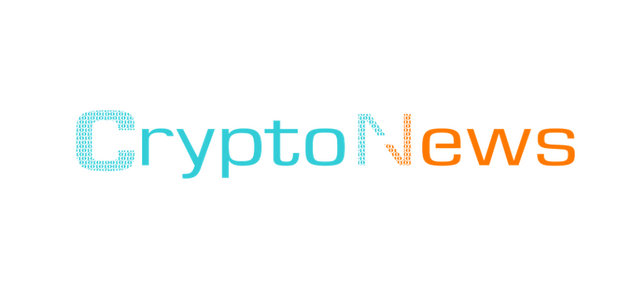 Hello Steemians, the best articles i have read today
Interesting articles, hope you enjoy them
Article no 1:
Bitcoin is slipping after a study claiming its 2017 bull run was driven by market manipulation
Read Original Article:
source
---
Article no 2:
Chinese Newspaper Wants Crypto Reinstated, With Rules
Read Original Article:
source
---
Article no 3:
Cryptocurrency Business Models are Fraud, Says Hotmail Founder
Read Original Article:
source
Personal Opinion:
Most of you are asking, why the market is going down? But have you asked yourself, why the market should go up? Please don't get me wrong, I am a crypto enthusiast, but if I ask you, why the market should go up, what your answer will be, do you believe any project has delivered a solution, to a real world problem, and this project should be adopted, guys, today you are investing in ideas, and hopes, some ideas are currently being valued by billions of dollars and still did not offer anything, today the market is only based on speculations, and as long as this is the case, the market will continue to behave this way, those ideas that you are investing in, need at least two to three years to get noticed by the mass, now the majority of people think you are crazy, so be reasonable with yourself, and if you are convinced in the crypto future, continue your research and HODL.
---
Interesting sites for crypto beginners:
• www.cryptocurrent.co
here you can see google trends related to the coin you like.
• www.upfolio.com
here you can find a simple explanation for more than 100 + coins.
• www.icobench.com
A lot of icos with information and rating.
And last for new traders here is a link for an exchange I ve registered on it, it has a low volume, but if you are planning to trade in small amounts of money to improve your skills, this exchange has zero fees, and it has a candy machine, whenever you trade USDT with bitcoin or Ethereum you will have the chance to win a token from a candy machine (once every 24 hours/trade. Read the rules), and a cool thing about it is that when you invite a friend, whenever he trades both of you will get free tokens(small amounts but it is cool).
source
Happy crypto investing.
The content is intended to offer general information only. It does not provide legal, investment, tax, etc advice.