Selected crypto Articles of the Day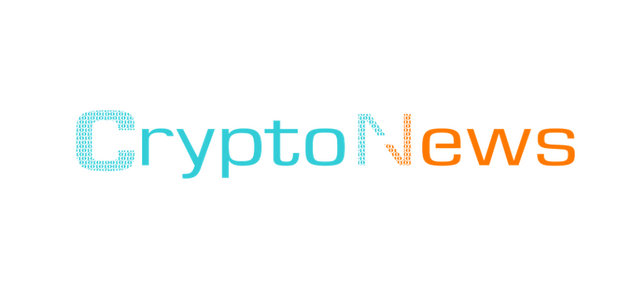 Hello Steemians, the best articles i have read today
Interesting articles, hope you enjoy them
Article no 1:
Has Tron And BitTorrent Finally Tied The Knot?
Read Original Article:
source
---
Article no 2:
Big Day for Cryptos: Swiss Bank Adds Cryptocurrency Service
Read Original Article:
source
---
Article no 3:
Ethereum Classic Analysis: (ETC/BTC) Latest Price Targets Following Coinbase Listing
Read Original Article:
source
Personal Opinion:
I bet, you are frustrated from the market, I am not, I am reading a book about technical analysis, as long as the market is not regulated, no smart money will enter, do you think some crazy institution will invest hundreds of millions in a market that is still full of hacks, manipulation, and fraud, no, does this affect the future of cryptos, no, because the market is being regulated, and this is your time, it is your time to read more about it, it is your time to buy at low prices, it is your time to learn some TA, you don't have to learn TA to be a day trader, but to better read the market, this type of learning needs time, and believe me, you still have it, we are still in the beginning.
Interesting sites for crypto beginners:
• www.cryptocurrent.co
here you can see google trends related to the coin you like.
• www.upfolio.com
here you can find a simple explanation for more than 100 + coins.
• www.icobench.com
A lot of icos with information and rating.
And last for new traders here is a link for an exchange I ve registered on it, it has a low volume, but if you are planning to trade in small amounts of money to improve your skills, this exchange has zero fees, and it has a candy machine, whenever you trade USDT with bitcoin or Ethereum you will have the chance to win a token from a candy machine (once every 24 hours/trade. Read the rules), and a cool thing about it is that when you invite a friend, whenever he trades both of you will get free tokens(small amounts but it is cool).
source
Happy crypto investing.
The content is intended to offer general information only. It does not provide legal, investment, tax, etc advice.