Selected crypto Articles of the Day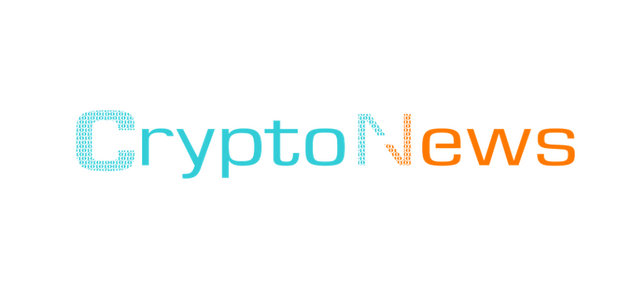 Hello Steemians, the best articles i have read today
Interesting articles, hope you enjoy them
Article no 1:
Coinbase's New Custody Service Now Has 10 Clients
Read Original Article:
source
---
Article no 2:
Why Institutional Money Is Coming and What This Means for Bitcoin
Read Original Article:
source
---
Article no 3:
How Futures Trading Put an End to Bitcoin's Skyrocketing Price
Read Original Article:
source
Personal Opinion:
Although the crypto world is addictive, following it day by day is not a good idea, regulations and project development need a lot of time, all crypto enthusiasts are still living in the 2017 dreams, now the game has changed, the first surge was very speculative, and people bought out of FOMO, now retail investors are afraid, and institutional investors are not ready (read the second article), so what you can do, is buy some coins and go live your life, coinbase started their custody service, and this is a big step that will pave the way for institutions, the market will recover, the only trick is don't wait for it day by day, time will pass very slowly, forget about your investment, every two or three days, read a little bit about the market, every time you have a spare money, invest a little bit, in the long run, you won't regret.
Interesting sites for crypto beginners:
• www.cryptocurrent.co
here you can see google trends related to the coin you like.
• www.upfolio.com
here you can find a simple explanation for more than 100 + coins.
• www.icobench.com
A lot of icos with information and rating.
And last for new traders here is a link for an exchange I ve registered on it, it has a low volume, but if you are planning to trade in small amounts of money to improve your skills, this exchange has zero fees, and it has a candy machine, whenever you trade USDT with bitcoin or Ethereum you will have the chance to win a token from a candy machine (once every 24 hours/trade. Read the rules), and a cool thing about it is that when you invite a friend, whenever he trades both of you will get free tokens(small amounts but it is cool).
source
Happy crypto investing.
The content is intended to offer general information only. It does not provide legal, investment, tax, etc advice.