Selected crypto Articles of the Day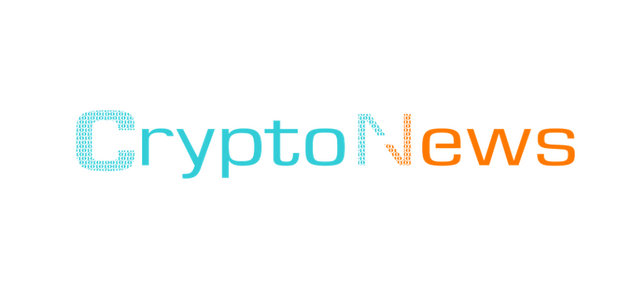 Hello Steemians, the best articles i have read today
Interesting articles, hope you enjoy them
Article no 1:
Crypto Downtrend Expected Amid Low Volume, What Can Push Bitcoin to All-Time High?
Read Original Article:
source
---
Article no 2:
'Wolf of Wall Street' Jordan Belfort Claims Bitcoin Market Has 'Run out of Fools.'
Read Original Article:
source
---
Article no 3:
Crypto Community Wants More Regulation, Greater Clarity
Read Original Article:
source
Personal Opinion:
Now a lot of people are thinking, should I stay in crypto, or should I sell them and limit my losses, let me help you, the first rule in crypto is that you should invest what you can afford to lose, and this is known for all of us, so how your mindset should be right now, if you have invested 1000$, 5000$ or even 20k, you are scared that you might lose your money, you are right, but in crypto, 5000$ might become 100k in a matter of years, if you take them, what you wanna do, buy some clothes, buy a shitty car, what do you want to do, you have an opportunity, the odds are in crypto favor in the future, it is still the beginning, as for me, trying and losing my money is better than looking at the market in 3 or 5 years and saying I wish I left those dollars in the market, and did not use them for a one week vacation.
Interesting sites for crypto beginners:
• www.cryptocurrent.co
here you can see google trends related to the coin you like.
• www.upfolio.com
here you can find a simple explanation for more than 100 + coins.
• www.icobench.com
A lot of icos with information and rating.
And last for new traders here is a link for an exchange I ve registered on it, it has a low volume, but if you are planning to trade in small amounts of money to improve your skills, this exchange has zero fees, and it has a candy machine, whenever you trade USDT with bitcoin or Ethereum you will have the chance to win a token from a candy machine (once every 24 hours/trade. Read the rules), and a cool thing about it is that when you invite a friend, whenever he trades both of you will get free tokens(small amounts but it is cool).
source
Happy crypto investing.
The content is intended to offer general information only. It does not provide legal, investment, tax, etc advice.