Selected crypto Articles of the Day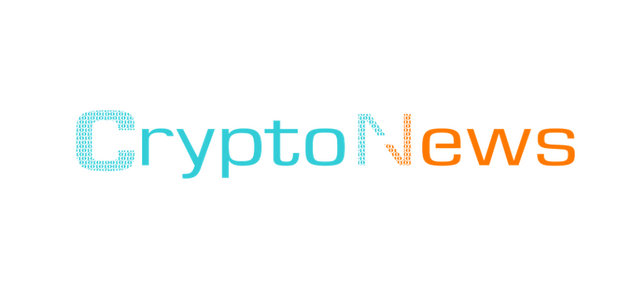 Hello Steemians, the best articles i have read today
Interesting articles, hope you enjoy them
Article no 1:
Is Google preparing to jump on the cryptocurrency bandwagon?
Read Original Article:
source
---
Article no 2:
Blockchain Attracts 74% of Large Companies, Deloitte Survey Shows
Read Original Article:
source
---
Article no 3:
Institutional Crypto Space Develops as Coinbase Launches Custody Service
Read Original Article:
source
Personal Opinion:
Some of you who are new to the crypto world may hear a lot that blockchain is the real deal, and crypto will doom, the real technology is blockchain but crypto won't survives, well this has become a cliché, go to YouTube and watch a video for Andreas antonopolous, you will understand that blockchain in itself is only a slow database and it won't work without crypto, or without an incentive, now why is that? Blockchain is a database copied over thousands and millions of devices, and what maintains the validity of this chain are the miners, what drives the miner to maintain this decentralized database secure and permanent, is the monetary return that crypto provides, so without this return what could drive mining, so people don't fall for the blockchain cliché and remain faithful, crypto is here to stay, choose your coins wisely and share your info, the more people join the more you benefit.
Interesting sites for crypto beginners:
• www.cryptocurrent.co
here you can see google trends related to the coin you like.
• www.upfolio.com
here you can find a simple explanation for more than 100 + coins.
• www.icobench.com
A lot of icos with information and rating.
And last for new traders here is a link for an exchange I ve registered on it, it has a low volume, but if you are planning to trade in small amounts of money to improve your skills, this exchange has zero fees, and it has a candy machine, whenever you trade USDT with bitcoin or Ethereum you will have the chance to win a token from a candy machine (once every 24 hours/trade. Read the rules), and a cool thing about it is that when you invite a friend, whenever he trades both of you will get free tokens(small amounts but it is cool).
source
Happy crypto investing.
The content is intended to offer general information only. It does not provide legal, investment, tax, etc advice.