Selected crypto Articles of the Day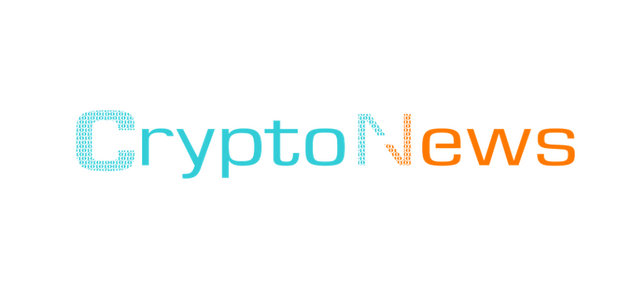 Hello Steemians, the best articles i have read today
Interesting articles, hope you enjoy them
Article no 1:
Floating City With Its Cryptocurrency is Not Science Fiction Anymore
Read Original Article:
source
---
Article no 2:
Five Universities Offer Crypto Courses in Spain, Argentina and Venezuela
Read Original Article:
source
---
Article no 3:
German Bank Offers Special Accounts to Cryptocurrency Firms
Read Original Article:
source
Personal Opinion:
Four to five months ago, when I used to read a headline of any article concerning crypto, there were like 50 or more comments, now yoy will find 5 to 10 comments max, people are bored from the same news repeated over and over again, but what you should know is that this stage is inevitable, where regulators work slowly to figure out what to do, developers work daily on a 3 or five years project (so nothing will be ready to use overnight) and people complain about prices, as long as there is no working product (except steemit) and because most of us are not programmers, be patient and invest in people, what do I mean by this, when you see a good crypto project, the first thing to do, go and see who is developing it, what is his CV, this is the safest way, and if you are bored from the market, don't follow it every day, cause if you look to the news generally, you can see that everybody is working hard, and in 3 to 5 year there will be projects that will shine like google, Facebook, Microsoft did it back then.
Interesting sites for crypto beginners:
• www.cryptocurrent.co
here you can see google trends related to the coin you like.
• www.upfolio.com
here you can find a simple explanation for more than 100 + coins.
• www.icobench.com
A lot of icos with information and rating.
And last for new traders here is a link for an exchange I ve registered on it, it has a low volume, but if you are planning to trade in small amounts of money to improve your skills, this exchange has zero fees, and it has a candy machine, whenever you trade USDT with bitcoin or Ethereum you will have the chance to win a token from a candy machine (once every 24 hours/trade. Read the rules), and a cool thing about it is that when you invite a friend, whenever he trades both of you will get free tokens(small amounts but it is cool).
source

Happy crypto investing.
The content is intended to offer general information only. It does not provide legal, investment, tax, etc advice.