The bull market is here. Now what?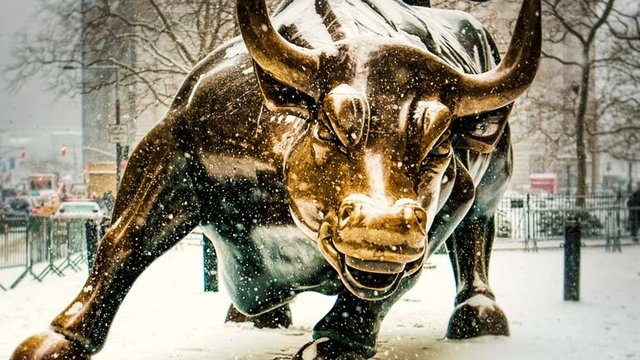 Finally all the doubts are over, the cryptocurrency winter is over and the bull market is here.
I still remember, back in April, all the excitement about the Golden cross, however the most respected technical analysts will still warn us about the possible market downturn ever since.
There was a lot of concern about historical data, triangles, wedges and trading gaps that could turn a hopeful future into the sadness of the bear market, again.
These days the situation is not that different. Yes the bull market is here but the market can surprise us when we least expect it.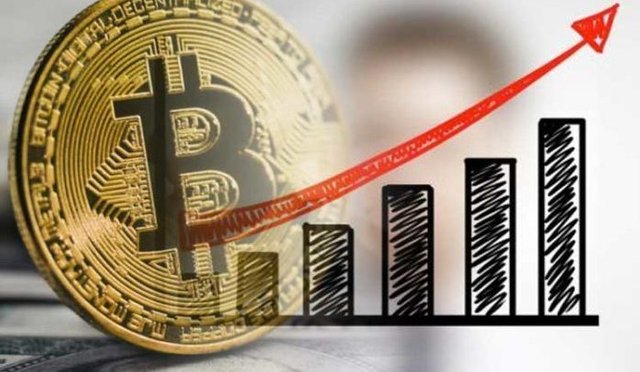 So what do we do? How can we turn all the analysis into concrete investment decisions? Nothing else but what we have always done, do what makes sense to us and accept the consequences. After all, our it's all about the journey, right?
---
I believe that cryptocurrency projects have the opportunity to generate a lot of wealth that can reach a wider range of people than ever before. Here's a link to an interesting crypto project [Bitcoin Hex](
https://bitcoinhex.com/?r=0xedb301cb3e6288914bf204599169e85adfb8240d
)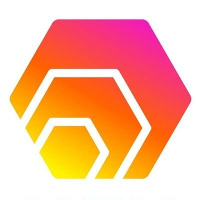 ---
I frequently buy my cryptocurrencies on Coinbase, try it!
Posted using Partiko iOS
---
Sponsored ( Powered by dclick )