Neo, mostly known as antshares claims to be the Ethereum of China. It is China's first blockchain platform and the Chinese people are crazy about it. But why should this technology be better than Ethereum? Is it time to invest?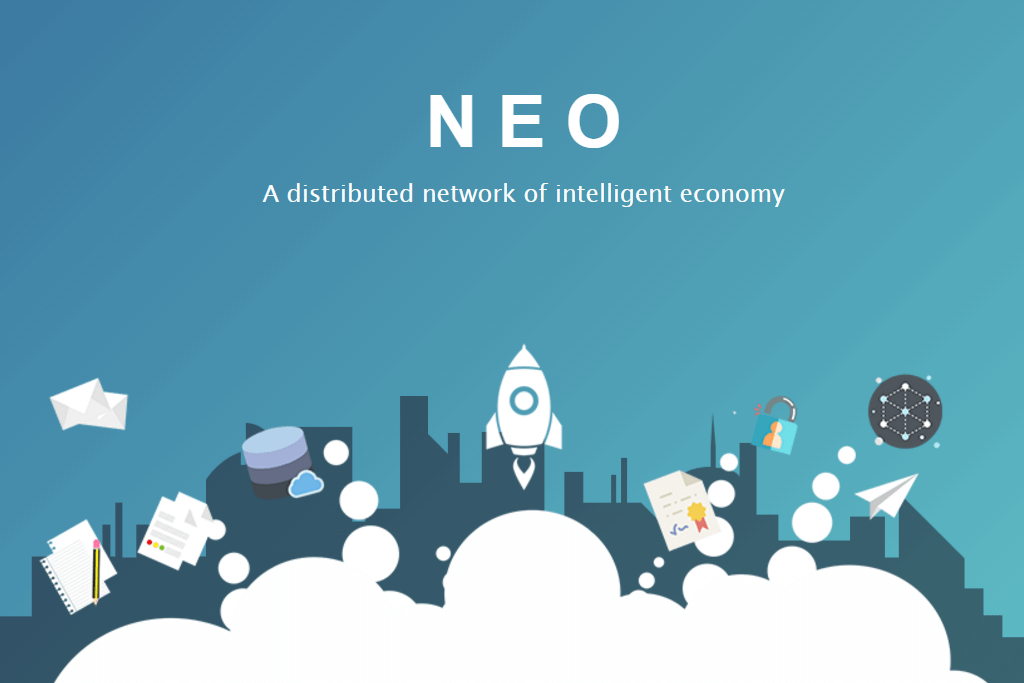 The start of Neo
The antshares team presented in the Microsoft's headquarter in Beijing, China, and the founder of neo talked about associating with authorities of the country to bring the smart contracts into real-life assets. Another major point was how Neo explained their partnership with other big blockchain platforms like Bancor, Agrello, Coindash, Binance... These facts caught the attention of some big investors that were included in the audience at the event.
Neo's Technology
Something interesting about Neo's technology is how the Smart Contracts are written. Usually, in Ethereum based contracts they have to be written in Solidity. With Neo's technology, learning Solidity is not necessary due to the Smart Contracts can be written in other languages like Javascript, Go, Python... But that is not all, Neo is soon including in their technology something called Nest Fund. Nest Fund is like the DAO of Ethereum but Neo decided to build their own. This technology will allow users to create their own decentralized autonomous organizations.
Investing in Neo
A lot of investors think that Neo is the Ethereum of China and that it will expand globally, due it is the main competition of Ethereum. At the time that I'm writing this Neo is nearly at 40 USD. In the case that it keeps growing like Ethereum, this is just the beginning of the story. Ethereum right now is over 290 USD, if Neo could reach those numbers it would be a great investment. I think Neo has some growth potential, my predictions of Neo in October are over 100 USD. Feel free to do your own research and check out if it can be something. But we have to keep in mind that China is a very big market for cryptocurrencies.
Conclusion
This is everything important that happened about Neo by now, if things keep going interesting I will do another post talking about it. About investing, I don't really know if it is the right time to put money in Neo. It is a good platform but it might have some negative jumps before shooting up. Thanks for reading, follow this account to stay informed.
@alexth - Best Cryptocurrency News and Tips
And as always,
Stay Awesome