Meet Joe, he is a freelancer since he started college. He works hard all day and some hours of the night. Joe really needs a platform that joins him with his perfect client, a platform that could guarantee him trust and safety. Blocklancer, the freelancing platform on the blockchain is about to change Joe's life.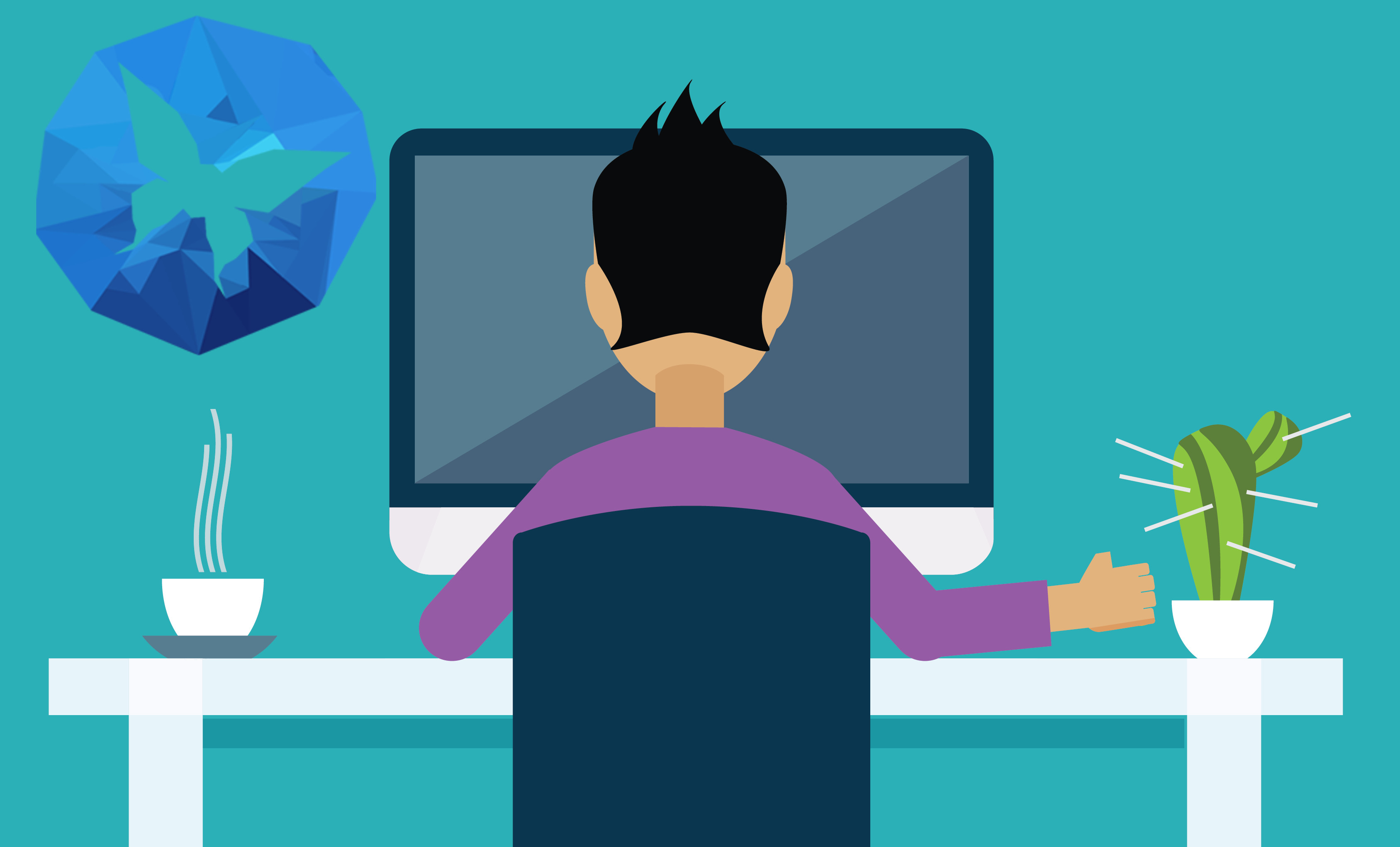 Sad Joe: Without knowing about Blocklancer
Beep! Beep! The alarm sounds, it's 7:30 am and I just got my 6 hours of sleep. Like every other day, I prepared my coffee with some cereal. I take a look at the computer to check if my ungrateful client has sent me another depressing message that says how bad my work is. I am a web designer. Right now, my work is to design the website of my customer's new restaurant and I have already given him twelve different designs, but he just won't be happy. At the evening after doing my daily work, I took a small walk around the block. Meanwhile, I was searching for an interesting audio book. And I noticed a little advertisement that said: Blocklancer, freelance on the Blockchain. That moment changed my life.
Happy Joe: Knowing about Blocklancer
1 Week later:
Ding! Ding! I checked the notification on my new iPhone that I bought recently:
Hey Joe! I've checked your profile on Blocklancer, looks interesting. I need help removing an RSS Feed from my Website... I'll give you 1 Ether for it, I'm sending you the Smart Contract.
Amazing! - I thought. Another $340 for 10 minutes of work. Blocklancer has changed my life. Finally, I accomplished my dream: Working 4 hours a week from the Caribbean Islands.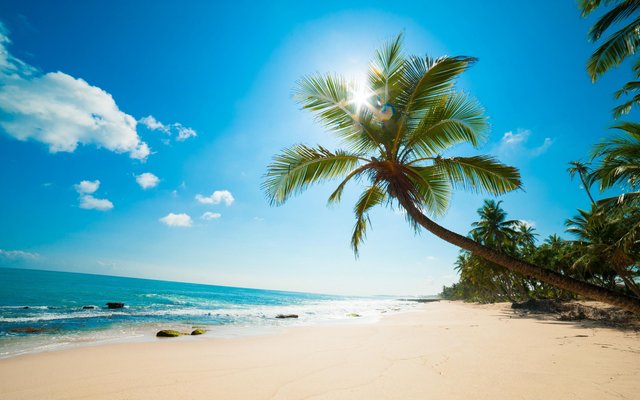 Finally
You don't have to live working all day and nearly for free. You'd like a four hours a week job and working from where you always dreamed? On Blocklancer you work for what you deserve, and from where you want. Visit Blocklancer.net and join our community!
Comment below if you want another post about the 4 hour work week
Follow, Resteem and VOTE UP @alexth, Cryptocurrency News and Tips
And as always,
Stay awesome.