Today I'm introducing you the demo of Blocklancer, the freelancing platform on the blockchain. Thanks to Blocklancer, freelancers and other project workers won't have to worry anymore whether work could be declined or won't be good enough for the customer. Today we are talking about the demo version of Blocklancer.
Feel free to try the demo version: blocklancer.net/demo/profile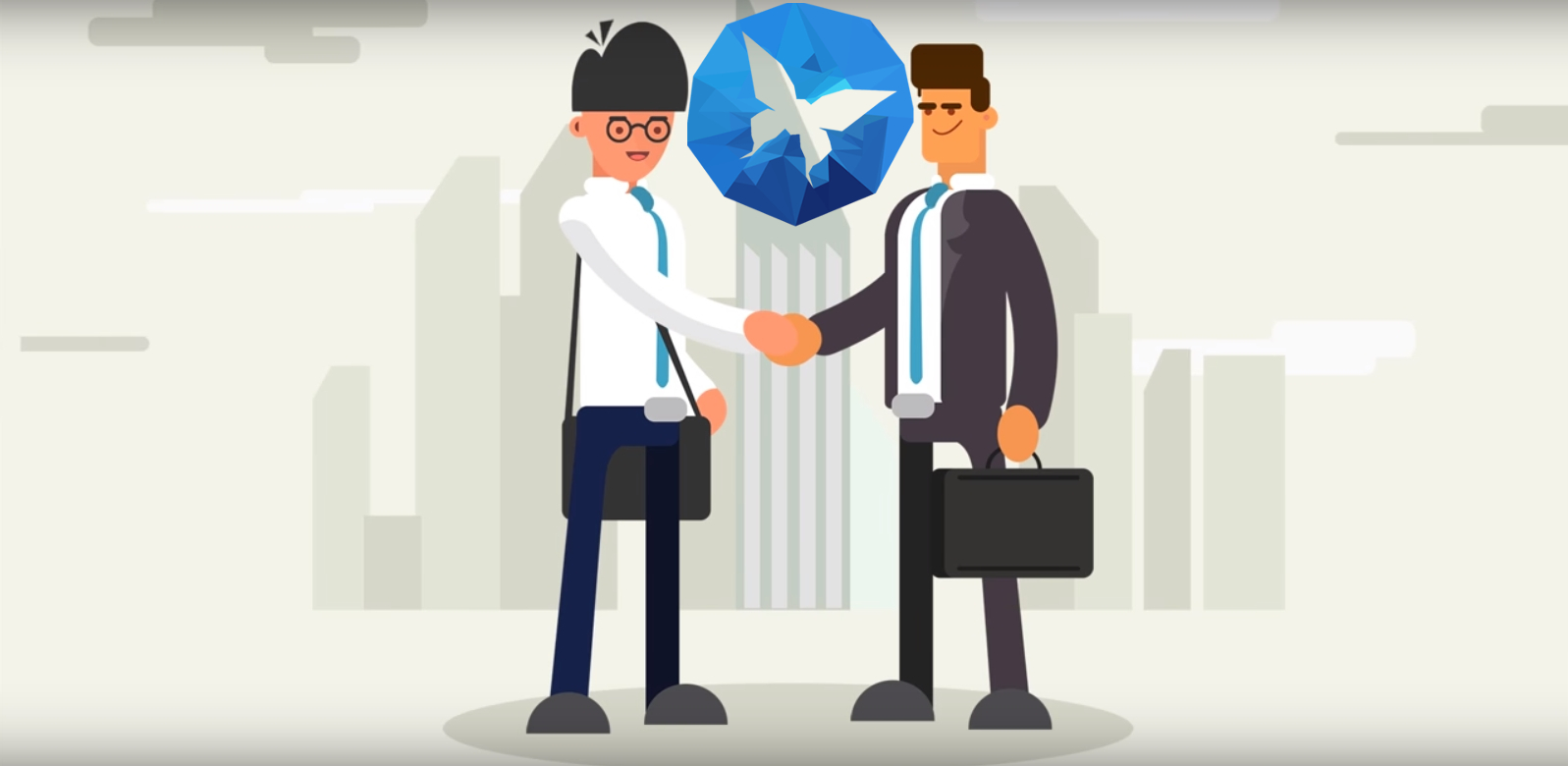 How does it look like?
If you check the platform then you'll notice it looks like a very elegant social network. There is the profile of the freelancer which is composed of the profile image, the name of the freelancer, his Ethereum address, and a short description of who he is and what he does. Due to this organized design, the client will have an exact overview of the experiences he has and the quality of his work.
Is this freelancer the right one?
After the description, there will appear some marked categories. For example Dapp Development, Smart Contracts, Blockchain development, Bitcoin, Solidity, JavaEE. Those are the sections where the freelancer is perfectly able to work, so the platform can guarantee the complete satisfaction of the customer. It won't be necessary to make a big research like it was before, now on Blocklancer just search for right keywords and you will find the best-rated freelancers.
How do I know he is good?
This is important, quality better than quantity right? Well, after each service the client is able to vote the freelancer from 1 to 5 stars. Then an automatic algorithm will give you the average of all ratings. After that, the client is able to leave him a comment. This would look like this:

Experiences
Another thing that is very important when you employ someone is to check his existing experiences. In the platform, there is a section that includes the University where the worker studied and companies where he previously worked.
Finally
In conclusion, Blocklancer will completely revolutionize the Freelancing world. Check out their website Blocklancer.net and join the amazing community! Thanks for reading and follow this account to stay informed.
@alexth - Best Cryptocurrency News and Tips
And as always,
Stay Awesome.