CashHand [CHND] in an uptrend increased by more than 35% in the last 24 hours.
As I said in one of my previous posts, Cashhand the e-Commerce giant is here to stay, it's a trend since it practically doubled its market price in the last 24 hours, climbing from 5 sat to 10 sat so far and it is expected that it will continue to rise in the next few hours, so it is not too late to enter.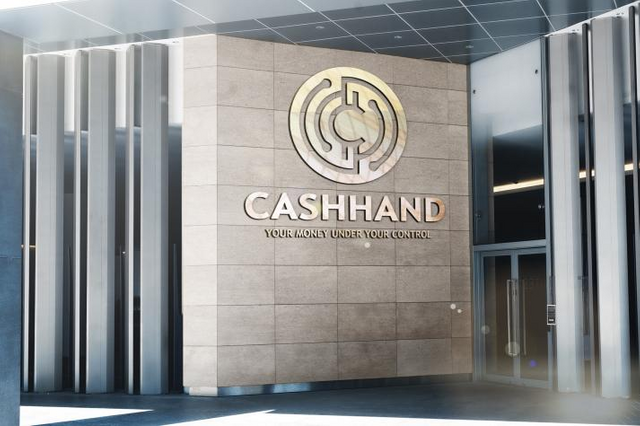 Since although its suply circulation is a little more than 116 million coins, more than half is blocked in its masternodes since it recently exceeded the number of 1,000 installed in the cashhand blockchain, this number will probably continue to grow, and With this I assure you that it will become increasingly difficult to obtain CHND since the people who have it right now are doing a massive hold until reaching 20 sat.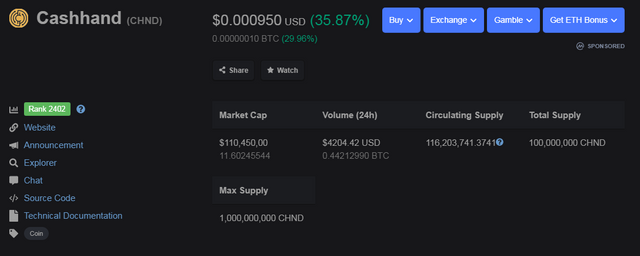 So if you are looking to invest, I recommend you take a look at the Cashhand project since, although it is a little new, it is constantly growing and is here to stay, then I will leave you its links so you can join us and be great.