In case you missed this exciting announcement last week, the cryptocurrency community just scored a huge win! @kencode broke the story last week in a blog post, and now you can read all of the details below.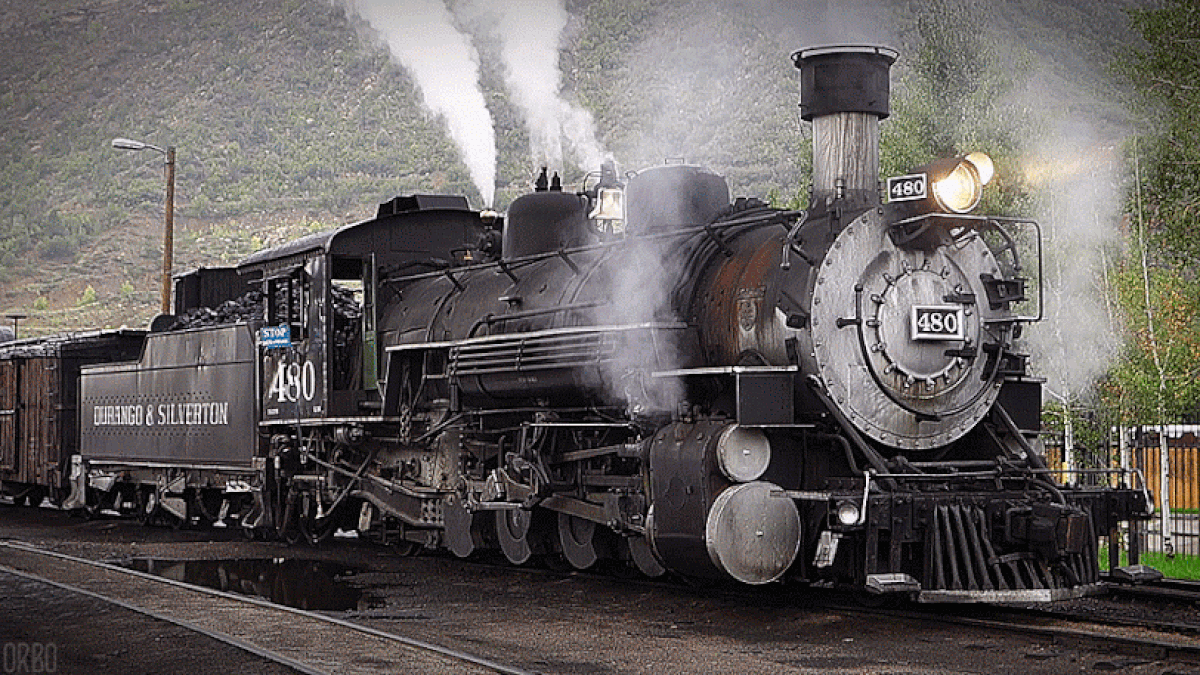 Rodrigo Crespo, the Co-Founder and Chief Marketing Officer at BlockPay, which is an easy, fast and cost-efficient crypto-currency point of sale system that supports a wide range of digital wallets and crypto-currencies, including Steem, just signed their biggest account to date - Germany's Beer Gardens and Oktoberfest festival.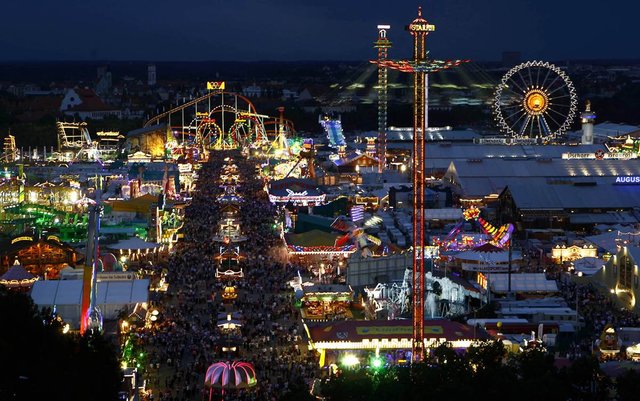 Rodrigo (pictured below on the left with BlockPay Founder, Christoph Hering) met with the Beer Garden and Oktoberfest representatives as recently as last week to demonstrate the BlockPay POS, and needless to say, they were so impressed that they signed up immediately. The Beer Garden and Oktoberfest, and their partners and numerous holdings that include breweries, restaurants, convenience stores, and grocery stores, will be accepting Steem alongside numerous other crypto-currencies at this year's Oktoberfest using the BlockPay POS.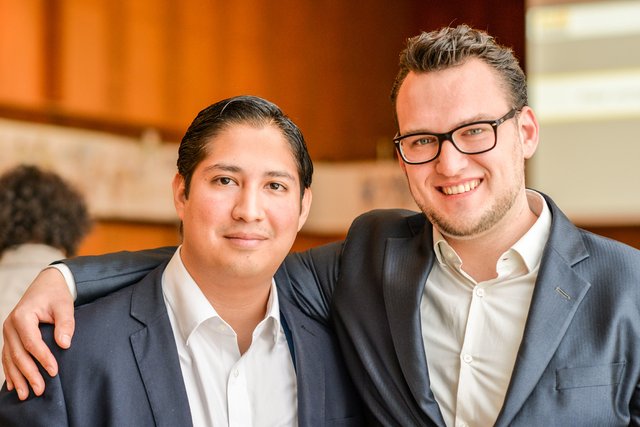 If you're not familiar with BlockPay, BlockPay is a platform and POS that runs on a standalone app that can also be integrated with existing POS's such as Odoo, to facilitate and accept cryptocurrencies and digital wallets for businesses.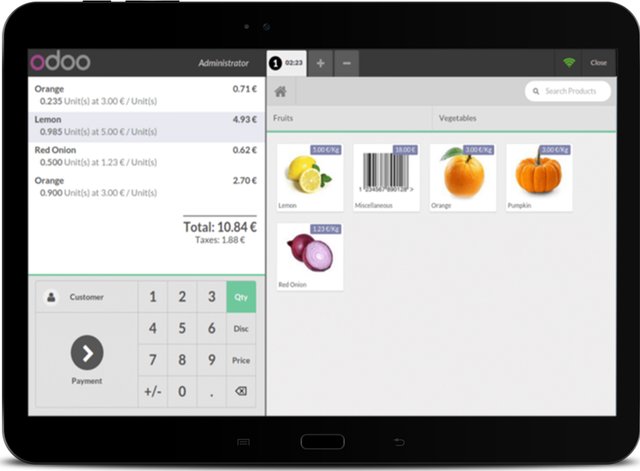 BlockPay have their sight on world domination, and the POS is currently available worldwide in 44 languages, and besides Steem, the POS also accepts Bitcoin, BitShares, Ethereum, Dogecoin, and all other major digital currencies including debit, credit, and gift cards.
The BlockPay POS also accepts a wide range of digital wallets that include Mycelium, Circle, Airbitz, Xapo, Jaxx, Coinbase, and many others. In addition to the many features mentioned above, users are able to pay for services and good using contactless payments thanks to modern Blockchain, NFC & QR-Code technologies.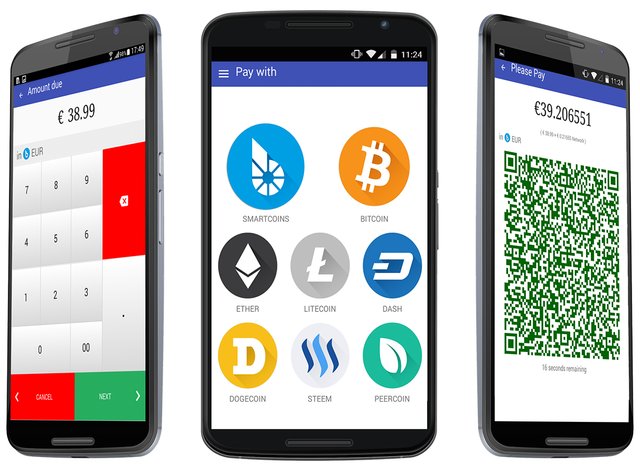 In case you didn't know, Oktoberfest is one of the world's largest festivals and it dates back to the early 1800's. This year's festival will feature 35 beer tents that will pour in the tens of million of liters of beer, serve enough food to feed the whole planet, and attract anywhere from 5 to 7 million participants. Why is this a win for the cryptocurrency community? Oktoberfest will be a great proving ground to show that a cryptocurrency POS is a viable payment option for merchants, and this should facilitate acceptance into major retail stores all over the world.
Check out the video below of Rodrigo Crespo explaining BlockPay and their mission at this year's Oktoberfest: