Just like most people here, I've been involved and following Bitcoins and Cryptocurrencies for a while now. I've read books and posts about how it works and how it is changing the world. But, there is one question that I don't seem to find an answer to and I want to put it out here to see if anyone ha a good explanation.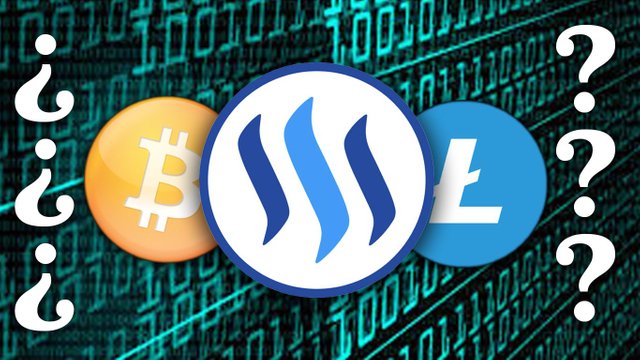 Right now hundreds of new cryptocurrencies are being created everyday by companies, individuals, web pages etc. People are exchanging their dollars, pesos and yuens into cryptocurrencies.
We will end up with thousands or millions of cryptocurrencies, each one worth a tinny fraction of the value of the total amount of wealth in the world. This will cause the traditional currencies to drop their value as new currencies are created every day by anyone who feels like it.
My question is:
The fact that anyone can create new currencies mean that in the longterm all currencies, traditional and crypto will get infinitely devalued as more and more cryptos are crated. What happens then?
Buy Bitcoin, Ethereum, Bitcoin Cash and Litecoin on CoinBase and get $10 worth free:
https://www.coinbase.com/join/5969b86b8b2be0017a8c8e3f
Follow me on Steemit:
https://steemit.com/@alanwurman
Follow me on Twitter:
https://twitter.com/Alan_wurman
Join the Facebook Group to boost your Steemit posts:
https://www.facebook.com/groups/178326729568343/