Hi! Guys, hope you are doing great and in good health. Yesterday during lectures, a mate decided to charge his phone at a socket that is beside the class board. His charger was too short and he placed the phone such that if it had to fall, it will do so with screen hitting the floor. This is why i felt he was risking his phone.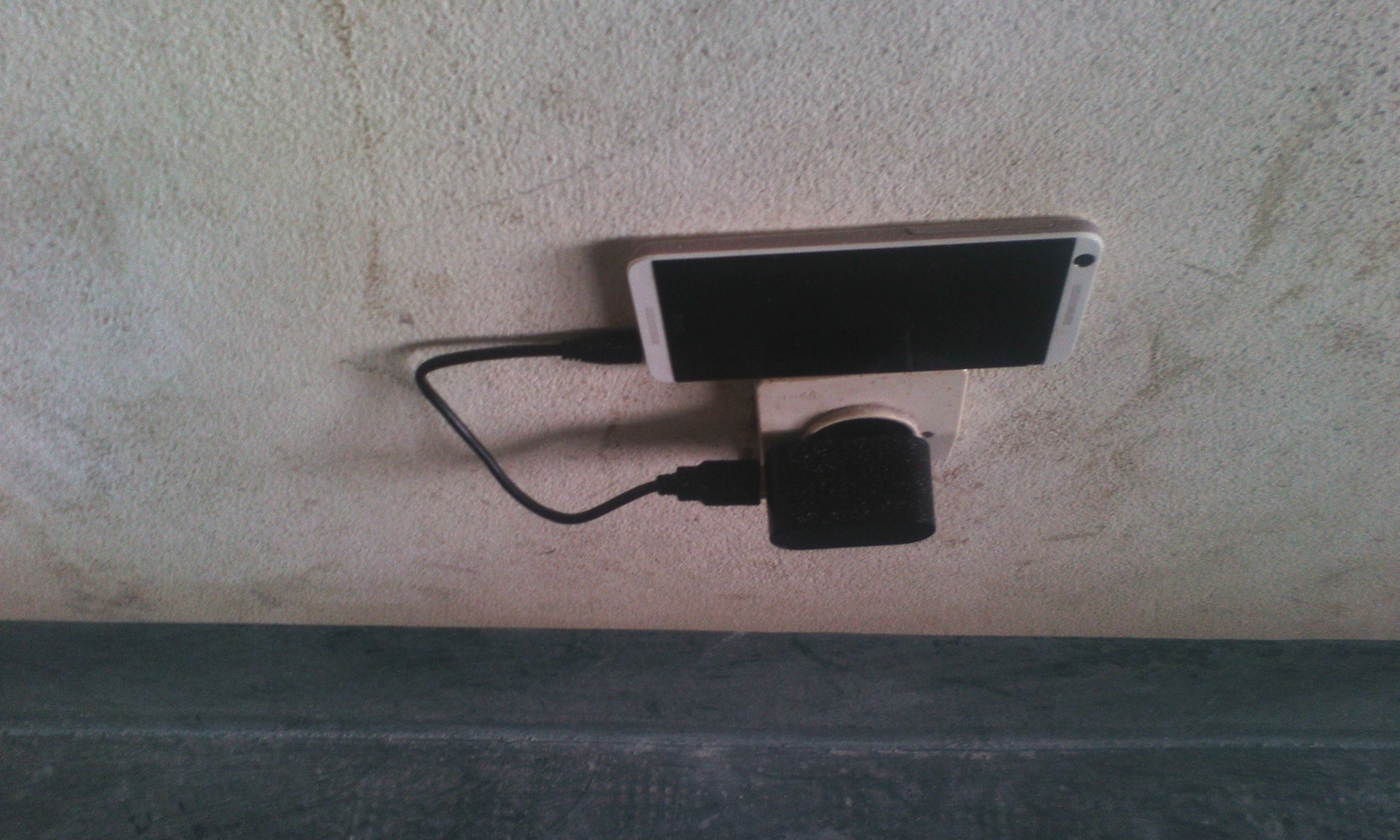 This is it from where i was sitting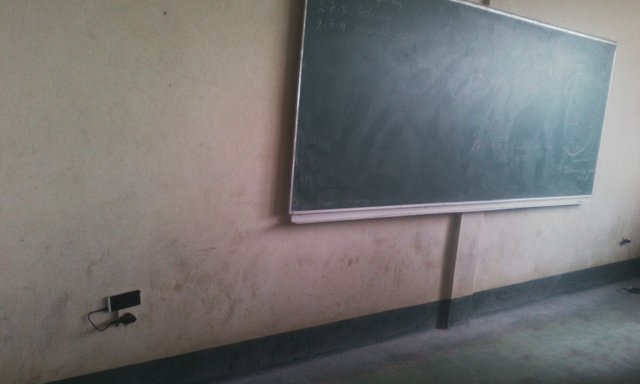 The board was used and cleaned like three times and during the cleaning, the board was also shaking such that i was always looking to see if it will affect the phone. In the end, it had nothing to do with the phone.
This is me in class at the time of the event.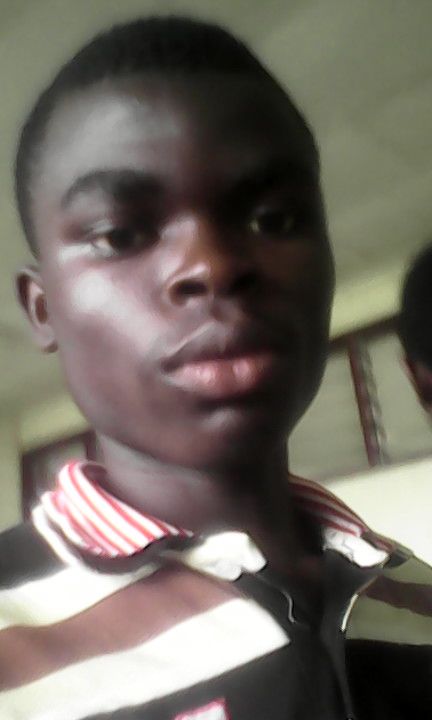 At the end of the lectures, i walked straight to the guy and asked him "What if you take such risk by investing in Cryptocurrencies?"
He was surprised and he asked "what's cryptocurrency?". I had to explained it to him and at the end of it all, he replied "i'm not interested".
I had to simply walk away as i can not force someone to invest in his future. I know that ignorant is the main factor that is preventing him and many others from getting involved with cryptocurrencies here in Africa but i'm trying my best to educate the people around me.
It might sound unbelievable that many people have never heard of the word bitcoin or cryptocurrency or steemit but this is the case in my country and i believe in Africa as a whole.
I can say that more than 70% of Cameroonians don't know about steemit, bitcoin and cryptocurrency but it is certain that this percentage will reduce with time.
I am doing my best to educate people and i plan to print steem, bitcoin, cryptocurrency as well as steemit t-shirts and caps which i will be wearing to attract interestef persons. I don't care about my country but i really care about the people in my country and i will love to see us enjoy a better life.
Thank you for readin.
My Affiliate Area
Join steemit social forum with over 10,000 members;
https://steemfollower.com/?r=4975

Register and trade your cryptocurrencies with;
A. Upcoin, new exchange giving out an initial non-withdrawable $500 to cover trading fees (trading fees will be deducted from it); http://upcoin.com/?ID=0f3fb5f7
B. Binance, the fastest growing and best exchange: https://www.binance.com/?ref=17312799
C. Cryptopia, another good exchange and where we can trade ETN at the moment: https://www.cryptopia.co.nz/Register?referrer=Simcard
Earn a small amount of bitcoin every hour and also stand a chance of winning weekly lottery: https://freebitco.in/?r=4958629

Seven (7) Coinpot Cryptocurrency Faucets
For donation
You can Steem and/or SBD directly to @akomoajong

Bitcoin (BTC):
17txHt8e2a4WnG8Hrw4LVkGuWKZZE2kAqg

Ethereum (ETH):
0xB260c4d9318edF3C3d10035d02b529B40Ecf2A48

Litecoin (LTC):
LZK9LmMXEhrihm8Bby1RbMjbXM4dXkuJEE

Electroneum (ETN):
etnk7kVxVoKQKYCpS3nZfq5UH7KdjFNkMaWKJDwVsZETemJQffQP1pocxoLVNP9UPqioaNq7GpLWeNHSyUzj2h7v3oESMoJVKs

Waves:
3PHFe1rXFNEL3bR9CMSEFhKxqLYmsYrxehb