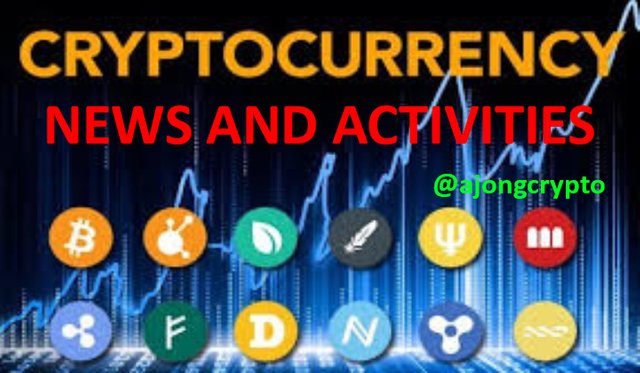 Hi! Everyone, welcome to today's post of Cryptocurrency news and activities that will take place today.
Below is a list of Cryptocurrency events scheduled to take place today;
NEO (NEO) Mainnet Upgrade: The NEO MainNet will be upgraded at 9:00 am on June 3rd, 2019 (GMT).

Sparkpoint (SRK) DLX App V2: Errands fulfillment and On-demand delivery service will now be fully functional.

Zenon (ZNN) Block Reward Decrease: At block 106560 coin emission rate decreases from 7 to 6.5 ZNN.

Disclaimer
This post is intended to create awareness about what is about to happen in the Cryptocurrency space. It is in no way a financial advise but if you see it as one, you do so at your own risk.

My Affiliate Links