I'm in two long positions for a 10% gain (at the moment of finishing the post). The IOTA position I started too early, I was trading the divergence but it took a further dip, but now I'm ok.


NEO instead, got exactly where I planned. Here's how and why I entered this position!
First of all, I drew a quick fibonacci retracement from the last run and saw that the 0.786 level was quite important for us, so a bounce was very probable to happen. Therefore I put a Limit buy order at 16.24$ just above the 0.786 (16.12$) level. (just in case it wouldn't hit the exact line)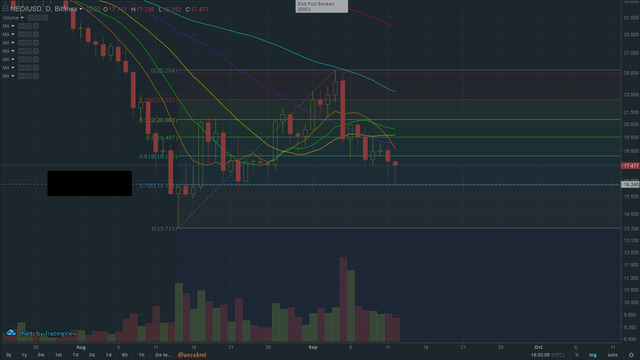 The confirmation for my position came as soon as I saw that on the 30 min chart the lower lows pattern was not confirmed by the RSI and we actually had a bullish divergence.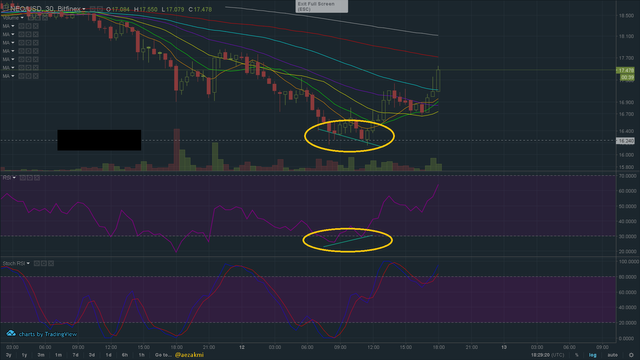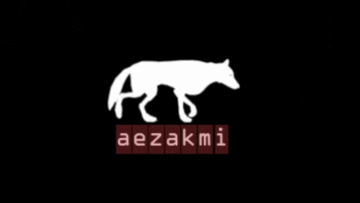 These are some of the exchanges I use:
(you can support my work by registering via these links)
---
ALWAYS CREATE A DIFFERENT PASSWORD FOR EACH EXCHANGE!
NEVER HAVE THE SAME PASSWORD TWICE!
SAVE THE PAGES TO YOUR BOOKMARKS, SO THAT YOU WON'T CLICK ON SCAM SITES! MANY GOT FOOLED AND LOST A LOT OF MONEY!

Thanks for reading and safe trading!✌
If you find this post useful please: