I stumbled across this site earlier this week and found it quite interesting. As usual the first thing i did was google the site to see the chances of it being a scam. Google didn't throw up much so i decided to deposit a few coins and see what happens.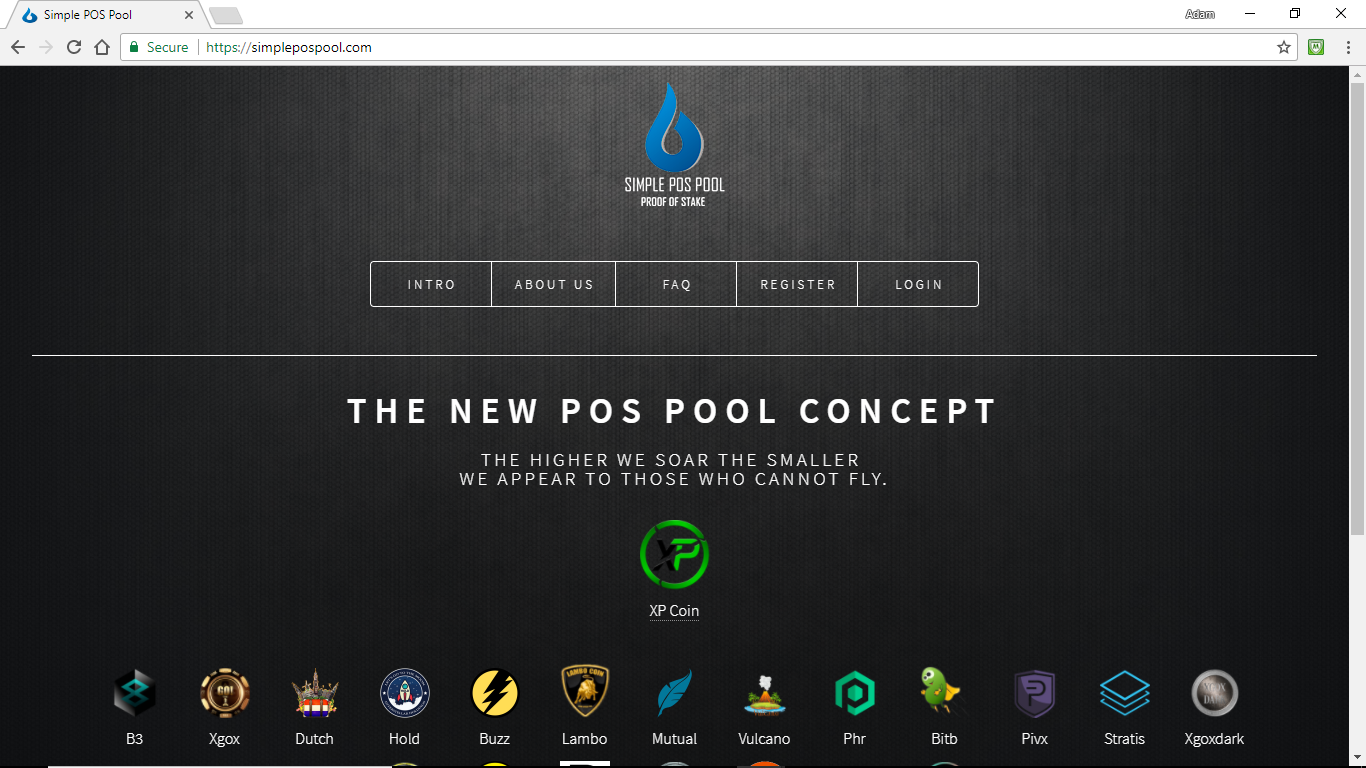 The site is exactly what it says it is, simple proof of stake pool. I joined the discord channel and was pleasantly surprised to see the dev is very active.
I deposited a few thousand xp coins and was receiving 4-5 stakes a day. Depositing was simple enough but what i really wanted to know is how easy it is to get coins out. All Withdrawals are currently done manually by the dev and it took about 7 hours to receive coins to my wallet. Hopefully withdrawals will be automatic in the future.
Overall i'm pretty pleased i discovered this site and plan to continue using it. The site is easy to navigate and everything seems legit. I would definitely recommend for users who are not so clued up on POS or do not want to run a machine 24/7.
Join Here - referral link if you want to show some love