Scientists struggle to find GPUs for extraterrestrial search: "It's all cryptominers' fault" [Eng] [Ita]
Scientists working for the SETI program have expressed frustration at the current difficulty in finding GPUs suitable for finding signs of extraterrestrial life. BBC reports the words of Dan Werthimer, chief scientist of the Berkeley Seti Research Center: "We would like to use the latest GPUs ... but we can't order them". The scientist is referring to the current, huge demand for graphics chipsets in order to create rigs and mine cryptocurrencies, a trend that has become increasingly important during the course of 2017. Gamers know this well, because in the space of a few months many GPU models have literally disappeared from the market. The request is massive, and has put leading companies such as NVIDIA and AMD on top of this new gold rush and now able to steer the market like few others.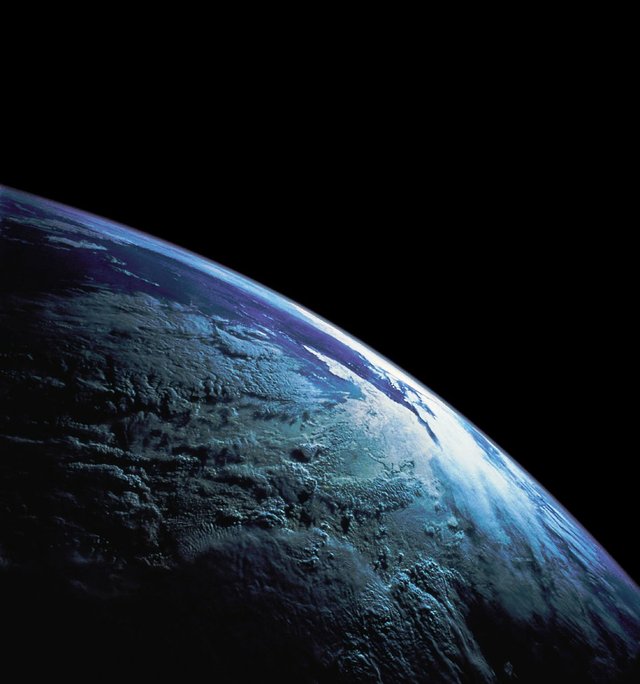 GPU stands for Graphics Processing Unit. They are high-performance chipsets, originally developed to handle graphics operations in the personal computing area, but can be organized in series to perform highly elaborate computing tasks. The underlying principle of mining is simple: the miner "lends" its computing power to the operations of the relative blockchain, and in return gets a fraction of the value of the cryptocurrency in question.
"At SETI, we need to look out for as many frequencies as possible, because we do not know when ET will show up and with what kind of signal, if AM or FM, or whatever type of communication they are using. It really requires a lot of computing power", explained Werthimer. According to the scientist's words, some telescopes exploit the combined computing power of 100 GPUs, intent on processing the most remote radio signals that cross the Solar System. NVIDIA has recently stated that it is trying to increase production to cope with the huge increase in demand for its GPUs.
Pictures taken from Pixabay
Gli scienziati del SETI non trovano schede video per cercare ET: "Tutta colpa dei miner"
Gli scienziati che lavorano al programma SETI hanno espresso frustrazione per la difficoltà nel reperire GPU adatte alla ricerca di segnali di vita extraterrestre. La BBC riporta le parole di Dan Werthimer, direttore del Berkeley Seti Research Center: "Ci piacerebbe usare le ultime GPU...ma non riusciamo a ordinarle". Lo scienziato si riferisce all'enorme richiesta di schede video per creare mining rig adatti a minare criptovalute, trend che è diventato sempre più importante nel corso del 2017. I videogiocatori lo sanno bene, perché da mesi numerosi modelli di GPU sono letteralmente scomparsi dal mercato. Tale e tanta è la richiesta, da aver trasformato nel giro di pochi mesi compagnie di punta come NVIDIA e AMD, ritrovatesi in cima a questa nuova corsa all'oro e ormai in grado di orientare il mercato come pochi altri.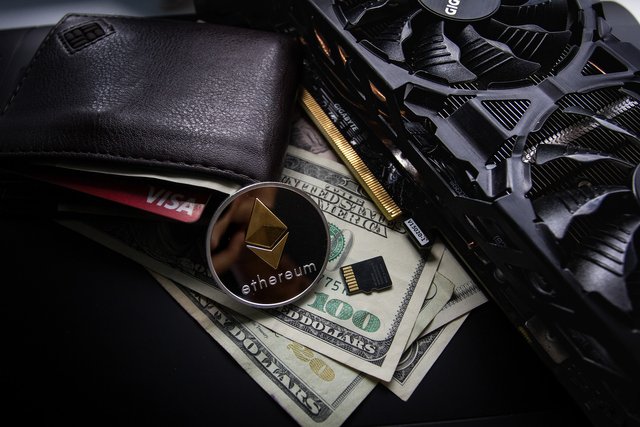 GPU è l'acronimo di Graphics Processing Unit. Sono chip ad alta performance originariamente sviluppati per gestire le operazioni grafiche in ambito di personal computing, ma possono essere organizzati in serie per svolgere attività di calcolo molto elaborata. Il principio che sta alla base del mining è semplice: il miner "presta" la propria potenza di calcolo alle operazioni della blockchain relativa, e in cambio ottiene una frazione del valore della criptovaluta in questione.
"Noi del SETI abbiamo bisogno di scandagliare più frequenze possibili perché non sappiamo su quale si farà vivo ET e con quale tipo di segnale, se AM o FM, o qualsiasi tipo di comunicazione stiano usando. Richiede davvero tanta potenza di calcolo", ha spiegato Werthimer. Secondo le parole dello scienziato, alcuni radiotelescopi di punta sfruttano la potenza di calcolo combinata di ben 100 GPU, intente a processare i più remoti segnali radio che attraversano il Sistema Solare. NVIDIA ha recentemente dichiarato che sta provando ad aumentare la produzione per fronteggiare l'enorme aumento di domanda per le proprie schede grafiche.
Foto tratte da Pixabay