Cloud Mining is Good or Bad
It is worth investing in cloud mining, the events of the last few days show that it is not a safe investment but a high risk one.
All cloud miners are stopping, offering their services, and shutting down the machines, because they can not keep up their mining expenses with electricity.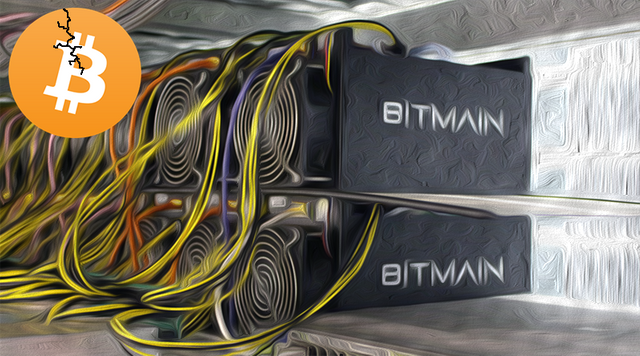 Another argument that the miners claim, that their current hardware, is not taking care of doing the processing, because it is old machines and no longer meets the difficulties of the algorithm.
Let's summarize what happens: too much mining machine makes the algorithm harder to solve, very expensive energy value, bitcoin falling value.
Consequently, thousands of people, taking damage, with mining in the cloud, the value of bitcoin dropped, and pulling down the value of ghs. Many people have invested very high values.
But those who won won those who came first and got the hardware start, and few people mining. and will leave the mining one or two years later.
The investor who reinvested for sure had a mega injury and headaches.
Let's see the major mining companies, what decision they made, regarding their strategy.
Going forward since everyone made the decision to freeze their mining. And the sales were also closed, some tried to break the contract but were prevented by threatening to be sued.
And what company that stands out in the cloud mining, I only know one is the genesis mining, but this company sells a minimum value of $ 50.00 deposit.
There are great companies to invest in, with crypto-coins, even buying bitcoin and keeping it in your wallet for future appreciation. No need to be an expert in graphics, with the basics have achieved great results over time.
It has already been proven that bitcoin is a value reserve, it is not yet used to, use in day trading day, large scale, but this is more for the future even, we can compare bitcoin with gold yes.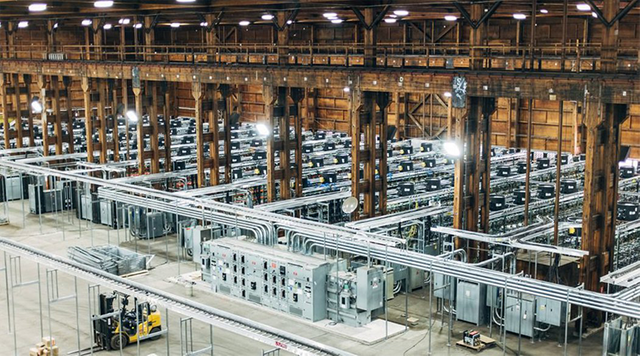 In my view I do not recommend mining in the cloud has proved a very fragile investment where it involves several factors such as hardware, time and value. if the hardware has up to 2 years of use it may be a good investment to know the time to leave. If you enter too late you may be at a loss due to the wear and tear on the machines' processors.
So I will leave a recommendation if you are intending to invest or invest in bitcoin, I recommend that you invest bitcoin buying site automatically, which should be paying around 1% to 2% a month, is a great return above this the investment starts to be riskier.
I recommend atlas projct, I will be bringing a post in the future about this company that in my point of view is trusted by the certificates, recognized worldwide.
I wish for a great investment and I will always bring a subject of relevance that has sustainability and honesty.
I wish success to you!