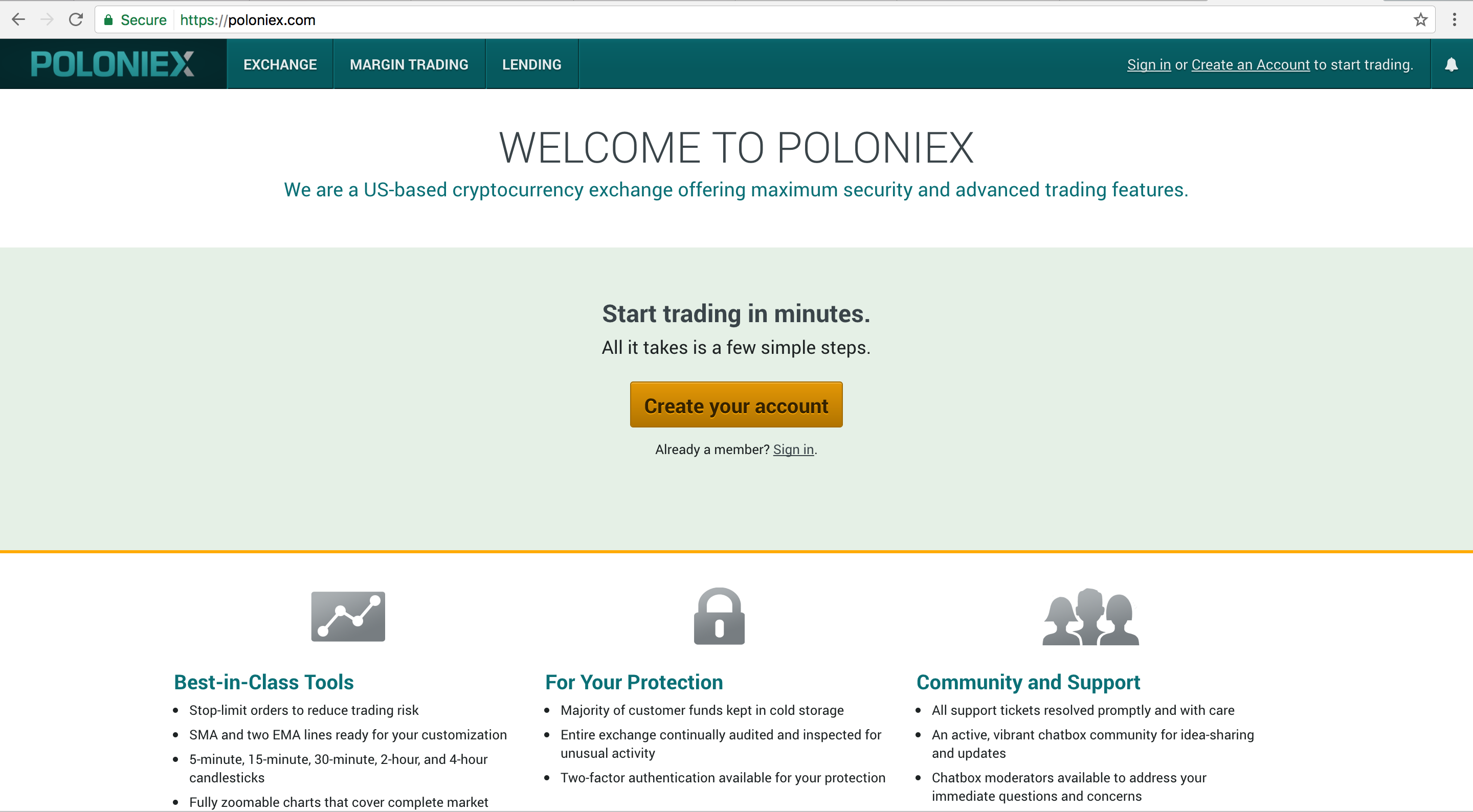 For those looking to get into digital currency trading
Here's some feedback when I looked into signing up a little over two weeks ago, Exactly right after the DDOS attack I was kind of iffy about signing up with Poloniex as there was not as much speculations on them at that time.
So I thought I'd still look further into it and investigate on my own to see what it's all about. For one I wasn't even able to sign up or even make a stupid password which threw me off big time and I thought to myself. "Great so when I deposit money I'll never be able to get back in and withdraw funds" So I gave up on them. I'm glad I made that choice causes since then I've been hearing problem after problem with people not being able to withdraw funds or even placing a order and waiting hours for it to even go through.
Seems shady to me if you have one problem after another and still have your site up running as if nothing ever happened! To me poloniex is on there way to bankruptcy and have a long way to go on rebuilding trust within the Crypto Community!
My advise STAY AWAY from POLONIEX!
Due to this issues, Bittrex signup increased by 30k due to their fuck ups!
resteem and share!