Quantstamp, the world's first blockchain-based security auditing protocol,recently successfully completed the ICO .It has created a lot of buzz and  has great community support with almost 18K followers on telegram itself.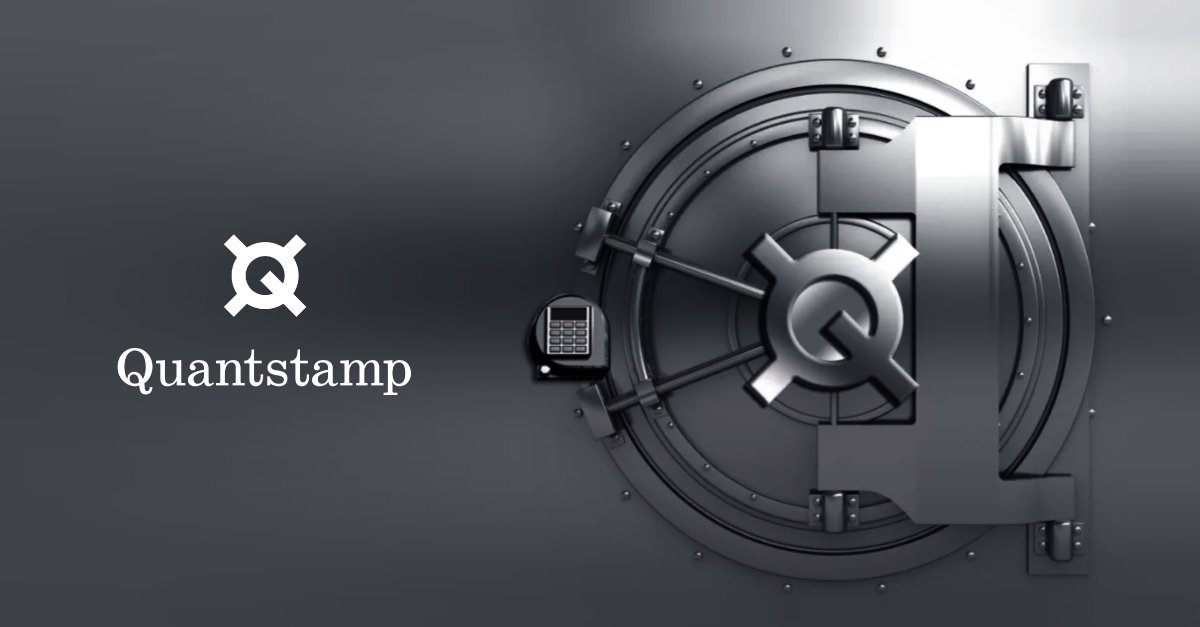 Lets see what quantstamp has to say about itself 
The Quantstamp protocol solves the smart contract security problem by creating a scalable and cost-effective system to audit all smart contracts on the Ethereum network. Over time, we expect every Ethereum smart contract to use the Quantstamp protocol to perform a security audit because security is essential.
Quantstamp conducted the ICO in 4 tier 
Presale Tier 1 ($3M): 1 ETH = 10,000 QSP
Presale Tier 2 ($4M): 1 ETH = 7,000 QSP
Presale Tier 3 ($4M): 1 ETH = 6,000 QSP
Presale Tier 4 and Crowdsale ($19M): 1 ETH = 5,000 QSP
Presale Tier 1 buyer spent about 0.03 $ and Presale Tier4  and Crowdsale spent about 0.06 $ . As soon as the quantstamp hit the exchange it's sky-rocketed during 1st day and reached .21 $ , meaning more than 3X profit in 2 days and after that started to gain stability at .16$ .We can see the current token price and market volume here . 
It has huge potential , imagine all the upcoming and existing ico's will the ensuring security of their smart contracts with quantstamp and paying money to quantstamp back in quantstamp tokens . It will become symbol for trust.
SKY is the limit for quantstamp but community is hoping for 5-10$ token price at 2018 end . 
Currently binance.com, one among the top 10 exchange in the world trades quantstamp . Simply go to binance.com , register onto the platform , transfer bitcoin,ethereum from your exchange to binance.com and then buy your dream token.
Please resteem and follow me on steemit.