THIS is HUGE!
"Originally, the third test on XCITE was only going to focus on the XBY wallet, the XFUEL wallet, and the X-CHANGE, a decentralized exchange (DEX) accessible directly on the platform. However, developments have exceeded expectations so an additional module, X-CHAT, is going to be tested as well.
Over the last month, we have made considerable progress on the XCITE client so we will be including both Android and Windows mobile XCITE platforms in the upcoming testnet along with Windows, Linux, and Mac support."
Link: https://community.xtrabytes.global/threads/xtrabytes-development-update-december-21st.367/
I have huge expactations on Xtrabytes and cant wait for the final testnet!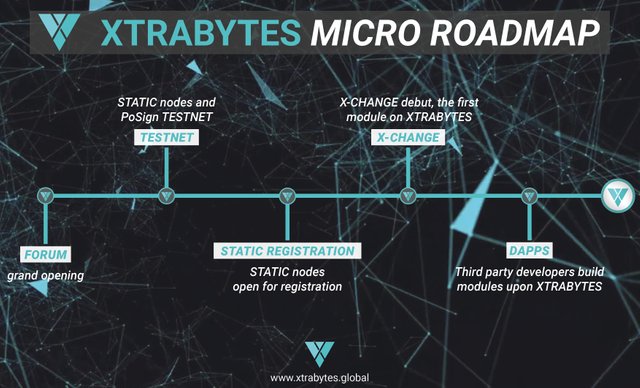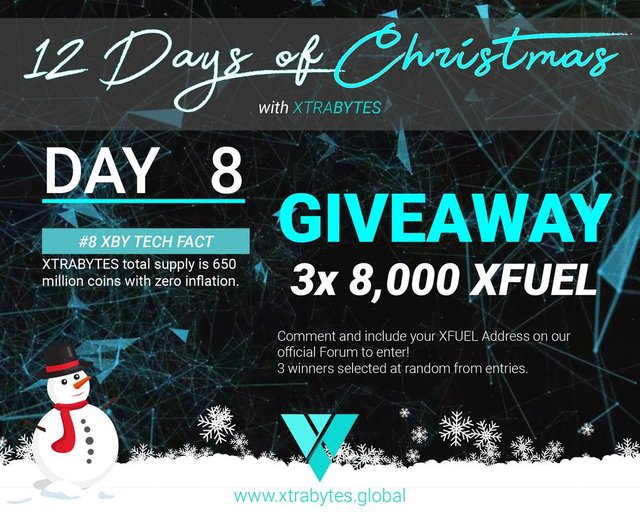 Check that out, if you dont miss on one of the best coins of 2018!
This will be groundbreaking!