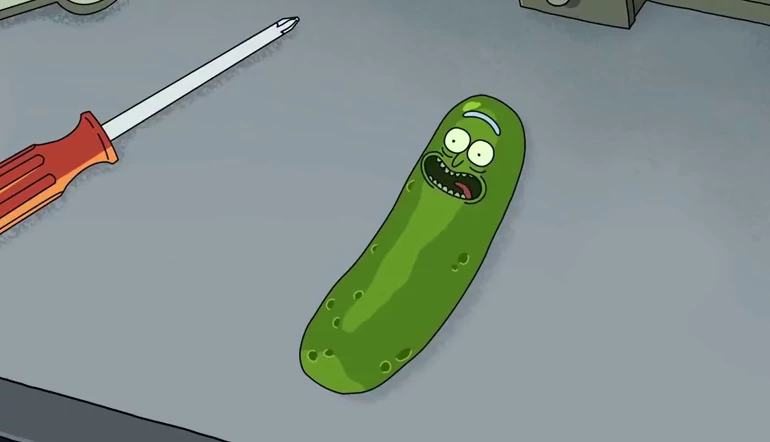 RICKS
"I turned myself into crypto, Morty!"
On Cryptopia you can purchase a coin called RICKS. It is purely a meme coin based on the popularity of the show Rick and Morty.
RICKS has a total supply of 4 million and is currently selling for 361 satoshi.

WEED
While you're on Cryptopia, you may want to pick up some WEED. As if there weren't enough marijuana themed coins already. Maybe someday WEED will make it to Bittrex where it can join its brethren coins POT, HEMP, and CANN. (Yes, those are all real marijuana coins available on Bittrex)

FuckToken (FUCK)
Currently trading at around 4 cents, FUCK has a marketcap of around 2 million and the amount of FUCKs flying around is 51,392,877. If you have no FUCKs to give, you can pick some up on either IDEX or Etherdelta.