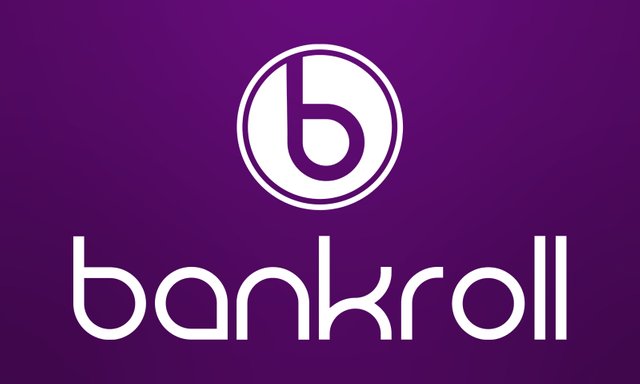 This smart contract has just been released and has the potential to be the most sustainable ROI model ever created. In turn, providing a basic income for all of its participants… forever.
The Bankroll Project is a social experiment on the TRON blockchain to implement a voluntary, sustainable, and permissionless universal basic income. Distribution: 2.5% to development and referrals, 12.5% to the in-contract treasury, and 85% credit to the depositor/beneficiary. Donations go directly to the treasury.
It's up to you to get involved, but if you do, use my link below. Everyone using my link will be eligible for a sponsorship in which I am able to give you back rewards over a set period of time (something unique to this platform) for even more gains.
Sign up here : https://bankroll.network/?ref=TJY7zwJ2uMFbNCWPu4BpMrjsLDWEAZWiCW
If you're new to Tron, just download this wallet and add TRX to get started. https://chrome.google.com/webstore/detail/tronlink/ibnejdfjmmkpcnlpebklmnkoeoihofec?hl=en-US
---
Sponsored ( Powered by dclick )