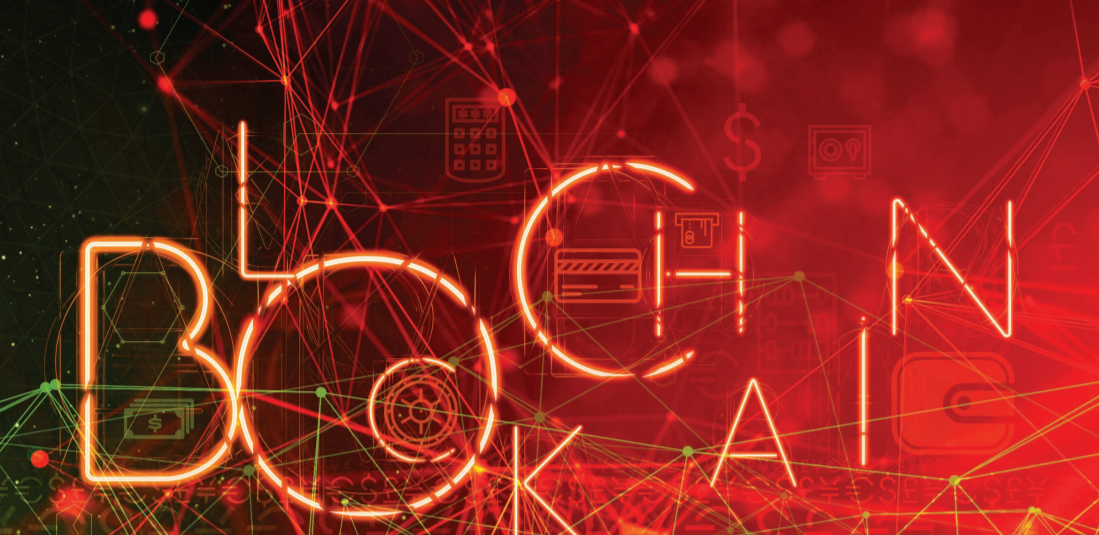 I am not your financial advisor, please do your own research. Any information presented here is my own opinion and sharing of my subjective research.
Name: Dfinity
Type of platform: Infrastructure + A.i cloud computer
ICO date: Unknown
Private pre-sale: $101M
1 - 10 rating
Website user experience: 8
Idea: 9
White paper technical details: 10
White paper overall: 6
Roadmap: 4
Team overall: 10
Team developers: 10
Team marketing: 9
Team business management experience: 8
GitHub activity: 9
Partnerships: 0
Advisors: 9
Reviews: 9
Reddit activity: 10
Bitcointalk activity: 6
Prototype ready: Y
Team members: 20
Team developers: 11
Date of first GitHub commit: 2015
Number of GitHub contributors: 18
Number of GitHub commits: +128,000
Telegram members: 26k
Twitter followers: 20.6k
Transactions per second: +1000
Dfinity is an ambitious project which seems to be targeting both Cloud computing using A.i. routing optimization, additionally they say they want to create a decentralized Gmail and to become the 'NASA for decentralization'. They market themselves as a 'sister chain' to Ethereum, what this implies is kind of fuzzy. They say they want to work alongside Ethereum, but at the same time they say they willl be able to do everything that Ethereum can but a lot better. They provide no clear information regarding whether or not tokens can be launched on their parent chain but since they say they can do everything Ethereum does, I think the answer is yes.
Their idea of Cloud computing A.i seems well designed, but as we see it, it has shortcomings such as the massive amount of storage, computing power, and bandwidth connection speed needed by decentralizing this massive industry, which might hinder their grand plans. The white paper is highly technical with about 50% being mathematical equations, considering the large number of academics in their team this may not come as a surprise. We would have liked to see a combination of more easy-to-understand presentation of their technology, or a secondary explanatory paper released alongside it.
The project has been in development for over two years with their testnet being launched back in October. As of now, they have raised over $101M from some public investors but primarily from Polychain Capital and Andreessen Horowitz, two well recognized investment companies.
The team has for the lack of a better word some all-star players with former employers including Google, Facebook and Intel. Additionally, their academic backgrounds are filled with PHDs etc in areas such as Physics, Cryptography, Computer Science, etc. So there is no shortcoming of relevant educational background and work experience required for such an undertaking.
They have not yet released any information regarding private pre-sale investment price or vesting period, this is something we want disclosed before considering investing in this project, however this is for sure one to keep an eye out for, either through ICO (Not going to be ICO, probably TGE (Token generation event) through Dutch auction) or when they hit exchanges.
Links :
Website https://dfinity.org/
White paper https://dfinity.org/pdf-viewer/pdfs/viewer?file=../library/dfinity-consensus.pdf
Twitter https://twitter.com/dfinity
Reddit https://www.reddit.com/r/dfinity/
Medium https://medium.com/dfinity
GitHub https://github.com/dfinity
Presentation Links
Medium non-technical presentation https://medium.com/dfinity/dfinity-in-a-nutshell-a-non-technical-introduction-ec45ec5967c1
Dfinity investment fundraising plans https://medium.com/dfinity/announcing-dfinity-fundraising-plans-and-a-massive-welcome-to-polychain-capital-and-andreessen-2ceb34769cd3
Mission & Objectives https://dfinity.org/pdf-viewer/pdfs/viewer?file=../library/an-intelligent-decentralized-cloud.pdf
YouTube presentation