Sometimes ago, there has been issues of MMM and other ponzi schemes, which scam people of their hard earned money. Alot of people who wants free money fell for this trap, and this has really make alot of people to termed cryptocurrency as scam in some part of the world e.g South Africa, Nigeria and most African countries.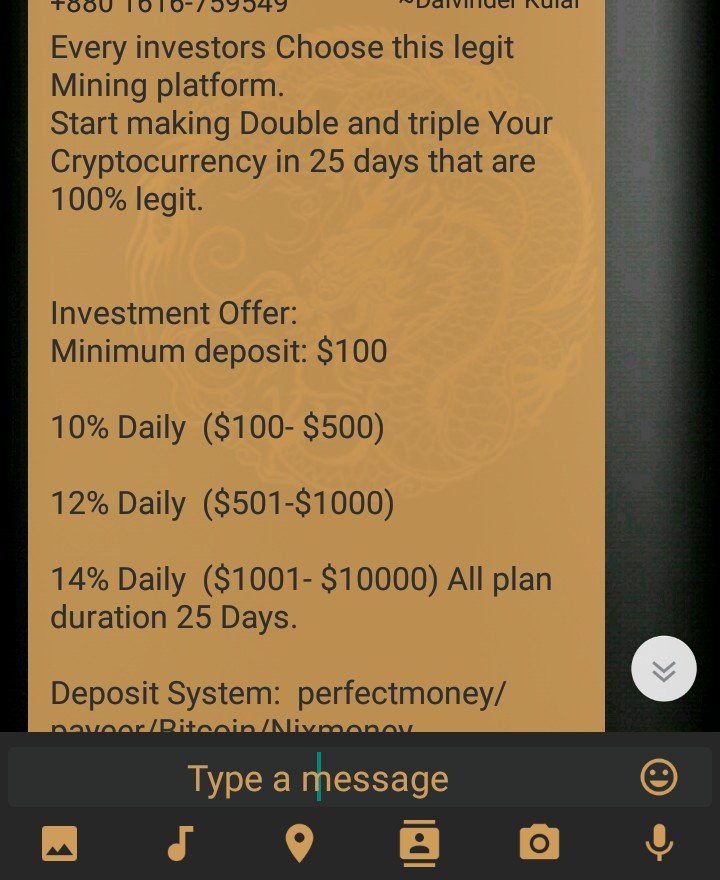 For newbies, if you don't know, the cost of mining bitcoin is very high, let take Nigeria as a case study, to mine 1btc in Nigeria, it will cost you $5321 currently, then looking at the current price of 1btc, the profit is very small, so how do you expect someone to give you free bitcoin?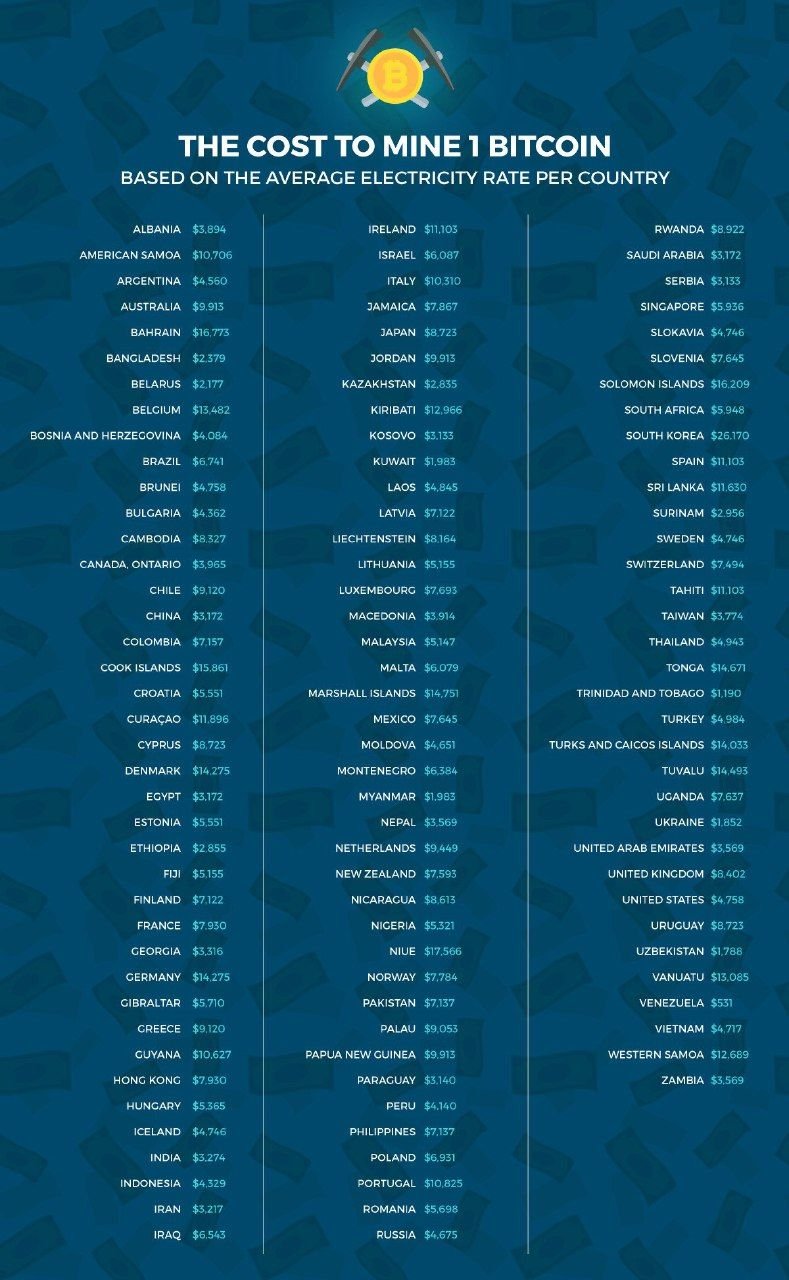 Recently, a group of ex-ponzians created a website and tagged themselves with all sort of names such as kryptotrend, genesis mining pool etc. They take all this names from real mining pools in order to scam people.... Please beware.
They will waste your precious time, energy even scam you of your money because in the long run when you are about to withdraw what you have mine from their website, they will ask you to deposit some bitcoin before you can withdraw. And even doing this, they won't give you your claims. Visiting their websites make them grow rich day by day, because they will be earning money by streaming ads on their platform.
NOTE : NO ONE WILL EVER GIVE YOU FREE BITCOIN UNLESS YOU WORKED FOR HIM OR DO SOME TASKS.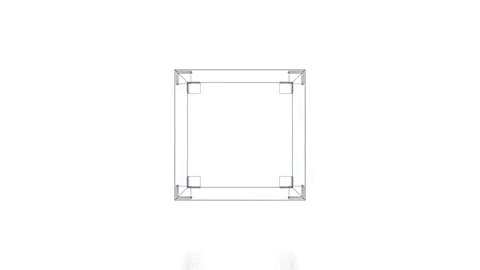 In the same vein, looking at how hard it takes to get $100btc , both from trading and mining in real mining pools, no one will give you free bitcoin.
You have to work to get bitcoin, Don't be fool by fake mining pools and investment websites. They will scam you in the long run.
SAY NO TO PONZI
SAY NO TO SCAMMING
SAY NO TO FAKE MINING POOLS
JOIN THIS CAMPAIGN BY RESTEEMING AND UPVOTING THIS POST.