Bitcoin cryptocurrency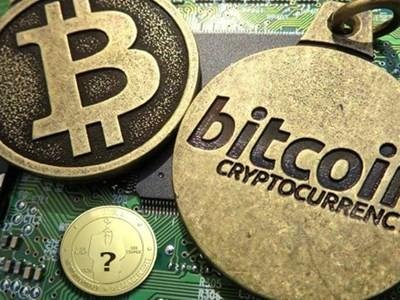 Cryptocurrency dip buyers returned after Bitcoin collapsed with key support and reached a level lower than $ 10,000 in a night.
But today's gains early in the morning have settled on Asian trade, and Bitcoin has now jumped 20% from its low level in the night.
And the acquisition has expanded all the big parallels after the explosion of the sector as a whole saw heavy drops across the sector for the previous 48 hours.
Sales were attributed to many factors, from a regulatory blow in Asia to simply a delayed market correction, which led to an increase in trade volume.
However, the panic has collapsed for the time being. As always, Bitcoin prices vary significantly between different stock exchanges, but recently Bitcoin was sitting comfortably at US $ 11,000 in US-based Bitfinex exchange
Türkce :
Hüseyin Çetin:
Bitcoin'in anahtar desteği ile çöktüğü ve bir gecede 10.000 dolardan daha düşük bir seviyeye ulaşması sonrasında Cryptocurrency dip alıcıları geri döndü .
Fakat bugün sabahın erken saatlerinde görülen kazançlar Asya ticaretinde sertleşti ve Bitcoin şu an% 20 oranında gecede düşük seviyesinden sıçradı.
Ve satın alma, önceki 48 saat boyunca sektör genelinde ağır düşüşler gören sektör genelindeki patlamanın ardından tüm büyük alt paralara genişledi.
Satış , Asya'daki düzenleyici bir darbe ile ticaret hacminin yükselmesine neden olan basitçe sadece gecikmiş bir piyasa düzeltmesine kadar birçok faktöre bağlandı .
Ancak şimdilik panik çöktü. Her zamanki gibi, Bitcoin fiyatları farklı borsalar arasında önemli ölçüde farklılık gösteriyor ancak kısa süre önce Bitcoin, ABD merkezli Bitfinex exchange'de rahatlıkla 11.000 $ üzerinde oturuyordu