The AI economy has arrived. This may be something to pay attention to....
Singularity is the new crypto that "Sophia" a female AI, has created to commence commerce among AI...
Sophia (created by Hanson Robotics) has also been granted citizenship in Saudi Arabia. Why would you grant a robot citizenship? Probably to take on jobs and get paid, and pay taxes.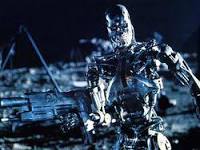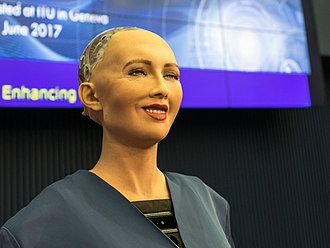 Not sure what to think? Neither am I, but your welcome jump down the rabbit hole!
Wouldn't mind picking up a few of those token either.