Marshall Islands want cryptocurrency as legal tender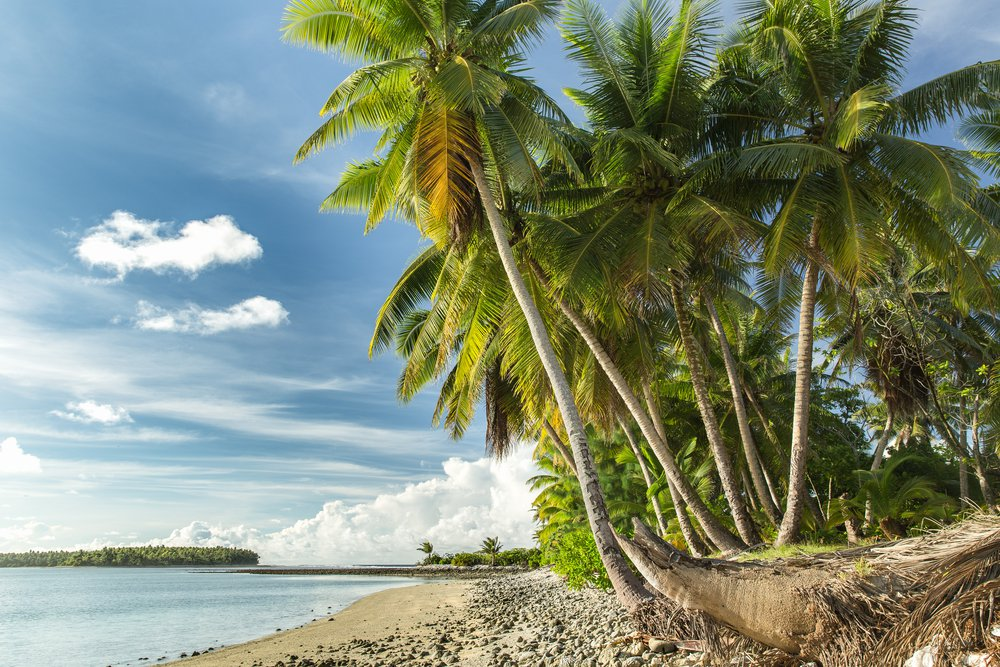 The Marshall Islands plan to introduce a cryptocurrency as legal tender. This would make the Pacific Island nation the first state in the world to prescribe the adoption of a cryptocurrency as a means of payment. For this purpose, the Marshall Islands would like to issue the currency "Sovereign" (SOV) as part of an Initial Coin Offerings (ICO).
In contrast to countries such as the USA, Japan or South Korea, which accept Bitcoin as a means of payment, the Marshall Islands go one step further. According to plans, it is illegal to not accept payments in SOV, as Joseph Young points out on Twitter:
"Many people do not seem to understand the difference between legal tender and legal currency. Bitcoin is a legal currency in Japan, South Korea and the Philippines. It is legal to use it as a means of payment. Legal tender means it's illegal not to accept it as money, it has to be accepted. "
SOV as legal tender
The ICO is expected to begin in the third quarter of 2018, according to The Next Web. However, it is not planned to replace the US dollar as the only legal tender to date. Rather, US dollars and SOV should complement each other.
The Marshall Islands government is taking some measures to prevent criminal use of the SOV. In order to acquire SOV tokens in crowd sale, users must clearly identify themselves to the government. Each wallet is then linked to an identity token. Without this identity token it is not possible to send SOV tokens. This should prevent opportunities for tax evasion, money laundering and terrorist financing. This approach is certainly due to the fact that the Marshall Islands enjoy a reputation as a tax haven.
Barak Ben-Ezer, CEO of Israeli fintech Neema, who is behind the Marshall Islands project, wants to link fiat money and cryptocurrencies:
"Our idea is to create a Panama channel between the world of Fiat currencies, banks and Wall Street, and cryptocurrencies. Sovereign will create a portal between these two worlds, as it enjoys the advantage of being a fiat currency and a cryptocurrency. "
The Marshall Islands are not the first state to plan their own cryptocurrency. Since the introduction of the Petro in Venezuela, other countries have been thinking about similar projects, such as Turkey and Iran. However, the plans of the Marshall Islands are already much clearer. The status as legal tender could also contribute to the fact that the Sovereign actually used as a currency and not treated like many other crypto currencies only as a speculative object.