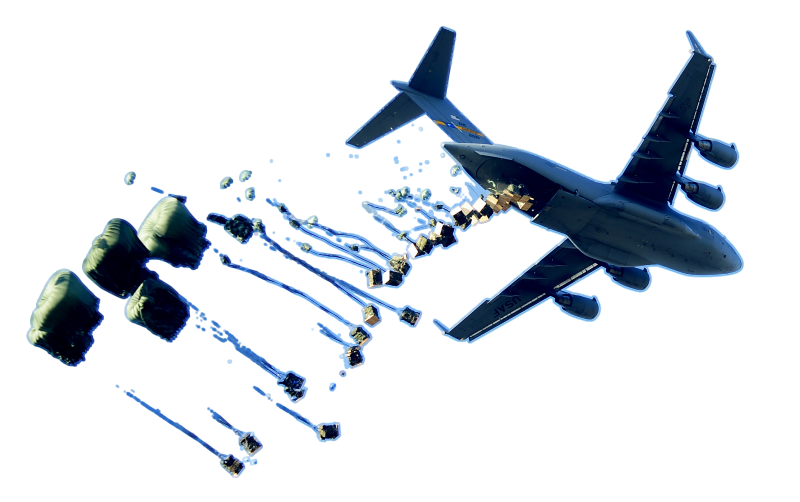 What is a crypto airdrop?
A​ ​crypto airdrop​ ​is​ ​when​ ​a​ ​blockchain project distribute​s free​ ​tokens or​ ​coins to​ ​the​ crypto ​community. To​ ​be​ ​a​ ​recipient​ ​of​ ​an​ crypto ​airdrop often​ ​the​ ​only​ ​requirement​ ​is​ ​that​ ​you​ ​have​ ​coins from the relevant blockchain stored​ ​in​ ​your​ ​wallet.
How can i have a wallet for the free coins?
Go to www.myetherwallet.com and simply create a new wallet. You will receive a Ethereum address which can be used to receive most of the airdropped tokens.
Why would anyone give away free money?
If you're not paying for the product, you are the product. With doing an airdrop the project creates awareness about their ICO or token. It brings people to the project that otherwise would not have owned or heard about it. It could lead to token price appreciation, since people value a token they own higher than a token they don't own. This is called the endowment effect.
Where can if find the most profitable airdrops?
The best source out there to find the highest paying airdrops is www.airdropp.io
Can i get notified when a new airdrop is listed?
Sure! Just join the airdropp.io Telegram Channel here: Click me