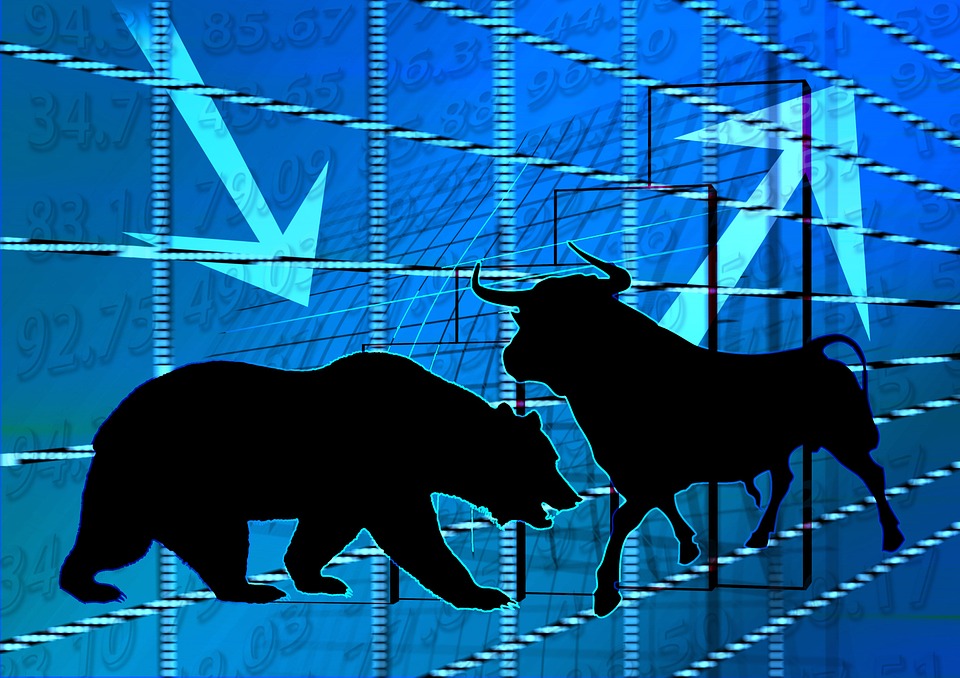 Bear market engulfed the whole crypto space last 3 months. It was feeling like a drag. As we mentioned before, we wanted to shake things up at QRIP group and started many new things to keep engagement growing.
QRIP Experiment - where we pick a project as a community that we expect to double
QRIP Community vote - this is where community votes on tokens for long-term play
30 second Qripto - a 30 second video of projects we pick
QRIP Picks, these are well researched picks posted by the Admins
and more...
Projects picked under QRIP experiment and QRIP Community vote, both surpassed 100% growth (106% and 120%, respectively) in under a month.
You can see both the picks at QRIP Group
Group is FREE to join and we will introduce 'challenge based' entry in the future!