Although BITCOIN it's breaking records with the price achieved, we will try to understand what is happening with a lesser-known coin, the word for RIPPLE.
Ripple is a Crypto Currency based on blockchain technology, which until now has not been very well known, but lately it has been rumored very much since some banks across different countries have begun to test as an alternative to SWIFT code, for transfers of Fast international.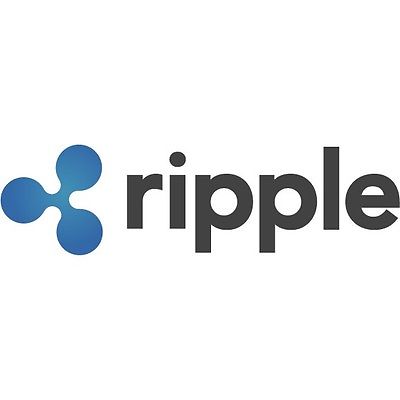 According to BBVA (Spain's second bank and La Liga sponsor) the use of this technology by the bank enables international transfers in real time at a cost of 80% cheaper than the current transfers. At the moment, there are 10 banks from Europe, Asia, America and Canada in this Ripple testing group.
On the other hand, on the Asian continent a similar test is being led by MITSUBISHI bank from Japan, where in the testing group there are 90 mostly Asian banks and this group hopes in the first quarter of 2018 to start using this technology.
The total turnover will be 100 billion Ripple, where 50% will be reserved for financial and banking systems, while the other half will be sold-traded as the Ripple Token.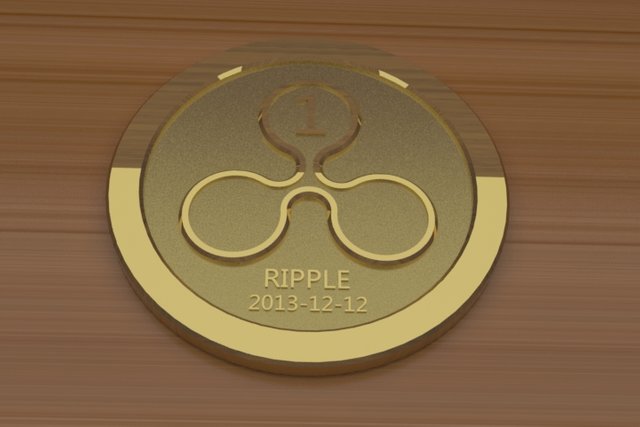 The price for 1 XRP (Ripple) is now about 28 cents, but if the above mentioned tests succeed, things may change.
Please feel free to comment, follow & resteem
https://steemit.com/@qaopao